Regina Spektor Won't Be at the Grammys Because She's Pregnant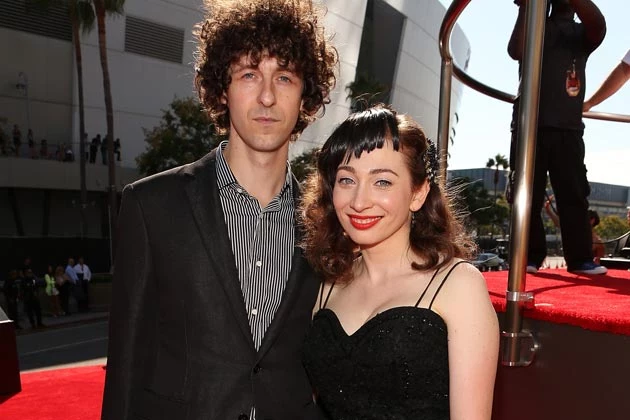 Indie pop singer Regina Spektor is pregnant, so yes, she is ex-spekting! Sorry, we had to.
The singer, 33, shared the good news via a Facebook post, revealing that she has to skip the Grammy festivities in L.A. this weekend, despite being a first-time nominee, because she is "super pregnant."
Baby's dad is Spektor's husband, Jack Dishel of the Moldy Peaches. They have been married since 2011 and have performed together, so the little baby-to-be is not their first project, so to speak!
Spektor is nominated for Best Song Written for Visual Media for 'You've Got Time,' the theme song for the Netflix original series 'Orange Is the New Black.'
Below is Spektor's full post.
Hi there friends!
I was so happy to be nominated for my first Grammy! I would have definitely gone to LA for all the fun, in a party dress and with bells on, if I wasn't so super pregnant at the moment. (!!!!!!!!!!). Jack and I are very excited to be expecting a brand new human together!!! I've been spending most of my time writing songs, dreaming up the new record, cooking soup, eating soup, and being very grateful for the people in my life- family, friends, and you…
So I'm glad to share the news, and I wish everyone who is going to the Grammys an amazing night!
Thank you to the Grammy peeps for nominating "You've Got Time!"
I'll see you from the couch
regi
Next: Who Should Win the Best Song Written for Visual Media Grammy? Source:
Regina Spektor Won't Be at the Grammys Because She's Pregnant