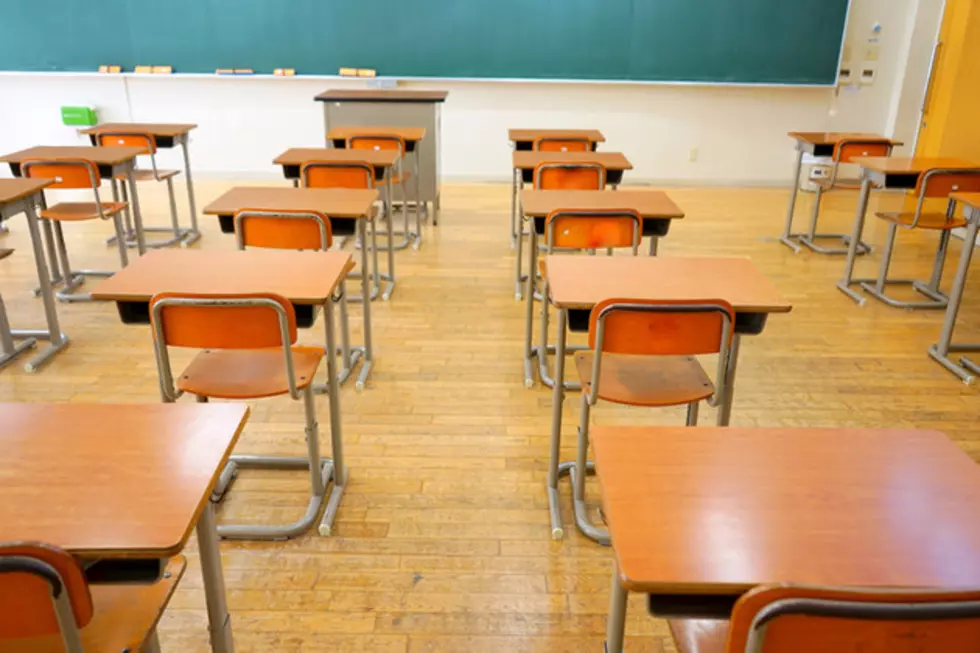 16 Louisiana High Schools Make the National Best List, and One is in Shreveport!
maroke
Every year, US News and World Report makes their "Best High School" lists.  This is based on quite a few different factors, but it all boils down to one thing - college readiness.  You hear a lot about the different teaching methods, charter schools, magnet schools, and the like - but they all exist to help your kid(s) take the next step in life.
The study crunches data from 21,000 high schools from all 50 states, and awards the top 6,517 public high schools a spot on their national rankings.  They are also awarded a Gold, Silver, or Bronze medal based on the college readiness of their graduates.
This year 16 schools from Louisiana made the list, the schools awarded a Gold Award are listed below by their national ranking.
70. Benjamin Franklin High (New Orleans)
114. Haynes Academy School for Advanced Studies (Metairie)
122. Lusher Charter (New Orleans)
239. Patrick F. Taylor Science and Technology Academy (Avondale)
The next round of Louisiana schools on the list received a silver medal:
725. Baton Rouge Magnet High
1712. New Orleans Charter Science and Mathematics High*
1782. Caddo Parish Magnet High (Shreveport)
2006. KIPP Renaissance High* (New Orleans)
2085. Louisiana School for Math, Science and the Arts* (Natchitoches)
2192. Thomas Jefferson High School for Advanced Studies (Gretna)
2264. South Plaquemines High* (Buras)
2563. Lakeshore High* (Mandeville)
The findings are sometimes controversial, as they kinda contradict the findings of Louisiana's School Report Card.  It's definitely a wealth of information, especially if you are looking for the right school for your little Einstein or Curie.
More From K945, The Hit Music Channel