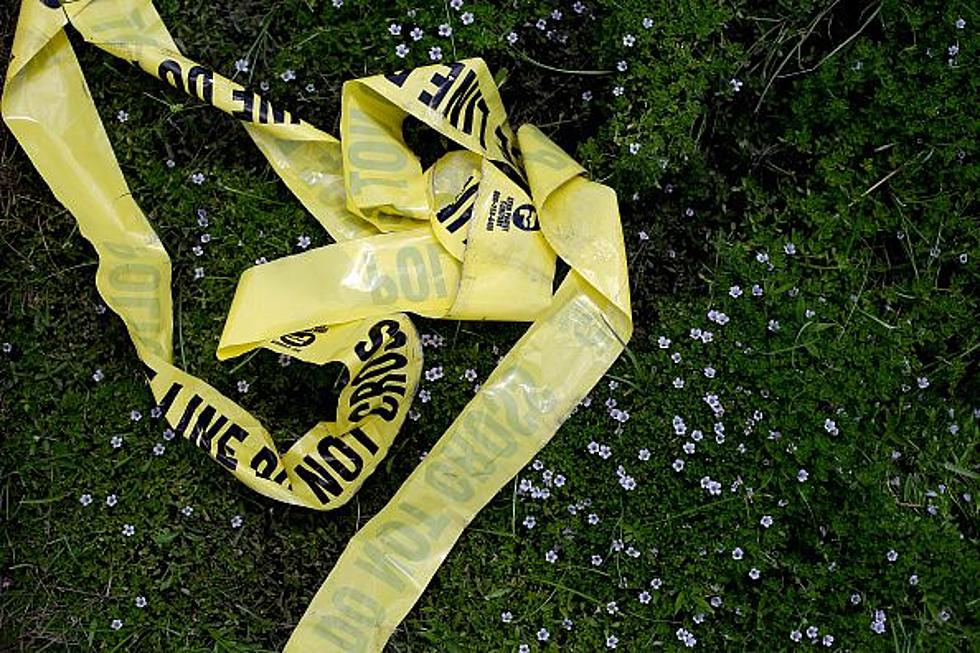 Another Shreveport Murder Brings the Number to 79
Getty Images
Another tragic murder in Shreveport. The latest fatal shooting happened at about 9:00pm Sunday (11/14/21) in the 6200 block of Southern Avenue in Cedar Grove.
Witnesses tell Shreveport Police they heard an argument just prior to shots ringing out in to the Cedar Grove neighborhood. When police arrived they found an 18 year old man riddled with gunshot wounds. The teen was transported to a local hospital where life-saving efforts tragically failed. The teen died.
Police are currently on the hunt for the suspect. The name of the teen has not been released pending notification of next-of-kin. This is an ongoing investigation. KEEL will update this story as more information is forthcoming.
This fatality marks the 79th murder in Shreveport in 2021. This number is creeping up on the highest murder rate ever in the city. In 1993 the murder numbers for the year were 86.
Tier 3 Sex Offenders in Webster Parish
The following gallery is a list of all the tier 3 Sex Offenders currently residing in Webster Parish. A Tier 3 Sex Offender is anyone who has committed a sex offense that is punishable by more than one year in jail where the offender has at least one prior conviction for a Tier 2 sex offense, or has previously become a Tier 2 sex offender, is a "Tier 3" offense. B. General Offenses. A "Tier 3" offense includes any sex offense for which a person has been convicted, or an attempt or conspiracy to commit such an offense, that involves: 1. Non-parental kidnapping of a minor, 2. A sexual act with another by force or threat, 3. A sexual act with another who has been rendered unconscious or involuntarily drugged, or who is otherwise incapable of appraising the nature of the conduct or declining to participate, or 4. Sexual contact with a minor 12 years of age or younger, including offenses that cover sexual touching of or contact with the intimate parts of the body, either directly or through the clothing.
20 Highest Paying Jobs in Louisiana
More From K945, The Hit Music Channel