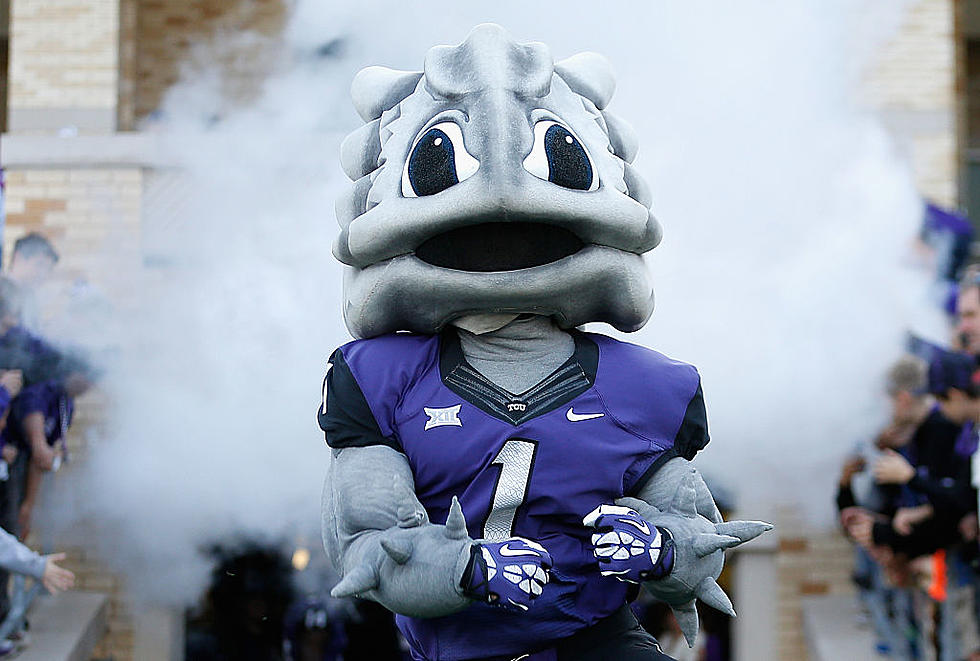 Are These the Top 5 Most Ridiculous College Mascots of all Time?
Christian Petersen/Getty Images
In high school, my cousin Jeremy Jones was the mascot for Northwood High School. Jeremy, now a very successful banker at Home Federal Bank, was Freddie the Falcon for Northwood.
And he was good. Really good. So much so that he continued his "mascot career" at Northeast Louisiana University (now University of Louisiana Monroe) as "Chief Brave Spirit" before they abandoned the "Indians" mascot for the "Warhawks."
Well, today is National Mascot Day. It's a day to recognize those mascots all over America. And because not everyone can be chosen by God to be a Bulldog, or a Warhawk, a Tiger, Razorback or a Demon, some will spend their collegiate days paying homage to a vegetable; or even a color.
Just look at what we've discovered are the Top 5 Most Ridiculous College Mascots of all Time
Top 5 Most Ridiculous College Mascots of all Time
The 8 Most Interesting Aircraft to Fly Out of Barksdale AFB
The Top 5 Speed Traps in Louisiana
More From K945, The Hit Music Channel