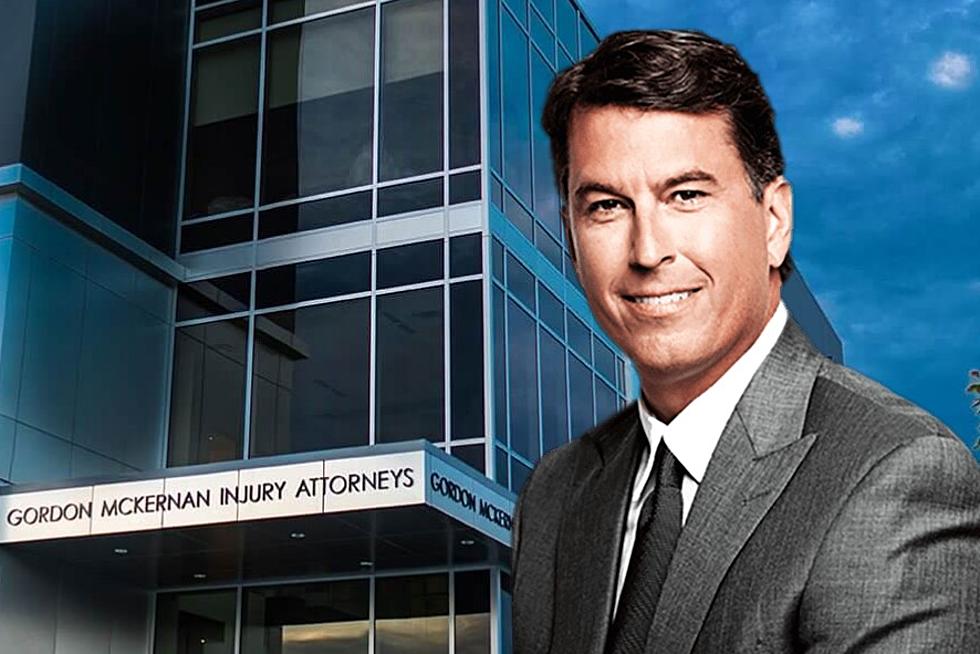 Here are Shreveport-Bossier's Best Ad Slogans of All Time
getgordon.com
It's always fun to take a trip down memory lane, especially when it's about something we can all relate to. Advertising slogans? We're all surrounded by them. Sure, we all remember 'Trix are for kids,' but what about those catchphrases that only people from Shreveport-Bossier know about or remember? We've got 'em for you!
We all know, 'Get Gordon,' the ad for lawyer Gordon McKernan or 'One Call, That's All,' for attorney Morris Bart, but what about those ads or commercials that have stuck in your head for years? I can still sing the Cowboy's jingle just like it was yesterday. It definitely makes me wax nostalgic. Here are some of our favorite advertising slogans/campaigns from our area of all time! Be careful, some of them are a bit risque!
Caddo Radiator - A Great Place to Take a Leak
American Carport and Muffler in Ruston - Dr. of Muffology... Ain't No Muff Too Tough!
Cowboys - Cowboys, a city slickin', high kickin' time!
Mondello Scaffolding and Shoring - We Take Pride in Every Erection
Custom Finishes Painting and Drywall - If We Can't Handle It, You Better Panel It!
Hannah Ford - You Can Afford a Hannah Ford
Smith's Towing - We Don't Want an Arm and a Leg, Just Your Tow!
Wagner's Meat Market - You Can't Beat Our Meat!
Diesel Driving Academy - When You Drive a Truck, You Have a Job My Friend
Blakey Auto - Honk as You Go By
Otto's - Otto's Spelled Backwards Still Spells Otto's
Schorr Furniture - Schorr, The Working Man's Store
Bill Goodman's Gun and Knife Show - Sure as Shootin', We'll See You There!
Can you think of more? I'd love to hear from you!
Read More: Louisiana Restaurants Featured on 'Diners, Drive-Ins & Dives'
Read More: Top Ten Shreveport-Bossier Restaurants We Miss Most
Businesses Shreveport's Lost Through the Years
More From K945, The Hit Music Channel