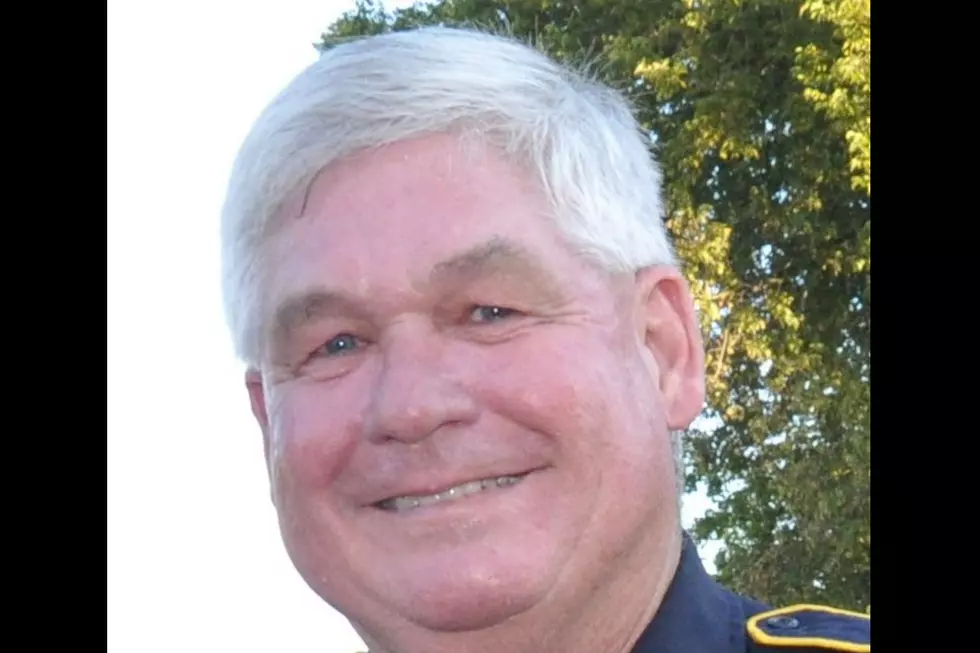 Bossier Deputy Terminated Following Arrest
John Jeter Courtesy of the Bossier Parish Sheriff's Office
Bossier Sheriff Julian Whittington terminated a Bossier deputy today following his arrest for drinking while driving the night before.
58-year-old John Jeter was arrested around 9:30 PM Thursday by Louisiana State Police and was charged with DWI (first offense) and improper lane usage when he was driving his personal vehicle on Highway 527.
Jeter, who had been employed with the Bossier Sheriff's Office since August 2010, was booked into the Bossier Maximum Security Facility Thursday evening with a $1,200 bond.
More From K945, The Hit Music Channel