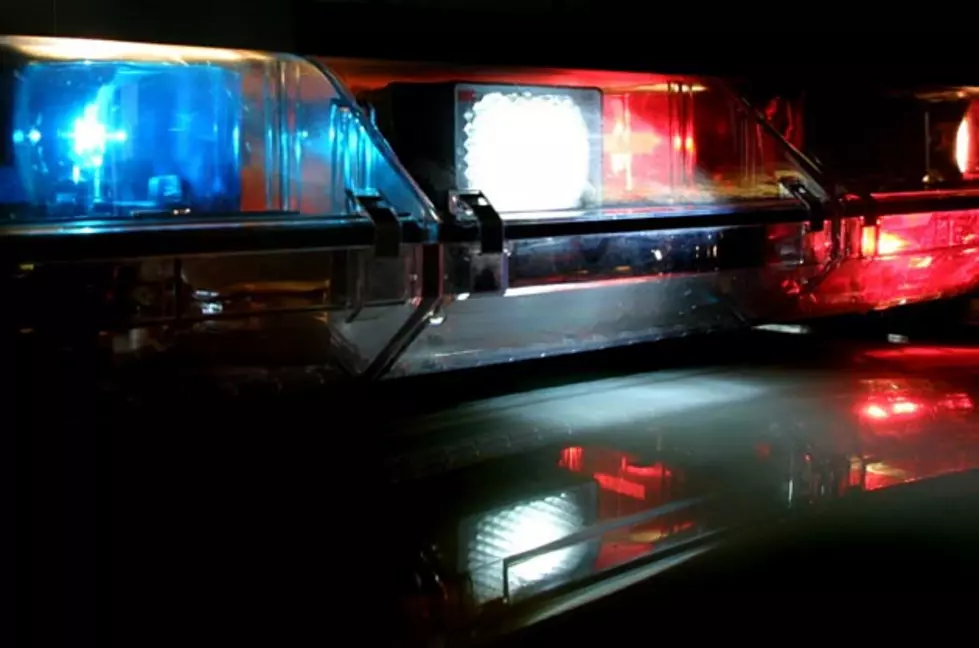 Bossier Parish Sheriff's Office To Conduct Sobriety Checkpoint
Tis the season and lots of people tend to overindulge in the 'spirit' celebrating the holidays. Remember, it's never okay to drink and drive. Make sure before you begin your holiday celebrations that you have a sober driver lined up.
The Bossier Parish Sheriff's Office has announced that they will be conducting a sobriety checkpoint Thursday, December 19th starting at 10pm through December 20th at 4am at an undisclosed location.
Here's more from Bossier Parish Sheriff's Office Public Information Officer Bill Davis:
BOSSIER SHERIFF'S OFFICE TO CONDUCT SOBRIETY CHECKPOINT

The Bossier Sheriff Office will conduct a sobriety checkpoint on Dec. 19 starting at 10 p.m. and ending Dec. 20 at 4 a.m. at an undisclosed location in Bossier Parish. The goal of the checkpoint is to identify and remove impaired drivers from the road before they cause injury or death to themselves or others, as well as increase public awareness to the seriousness of driving while impaired. Bossier City Police Department and Louisiana State Police will also assist.
Motorists are encouraged to report impaired drivers to law enforcement at any time. The Bossier Sheriff's Office can be reach 24 hours a day at 318-965-2203. Drive sober or get pulled over.
The sobriety checkpoint is being conducted from a $14,040 grant awarded to the Bossier Sheriff's Office from the Louisiana Highway Safety Commission for DWI Enforcement.
More From K945, The Hit Music Channel