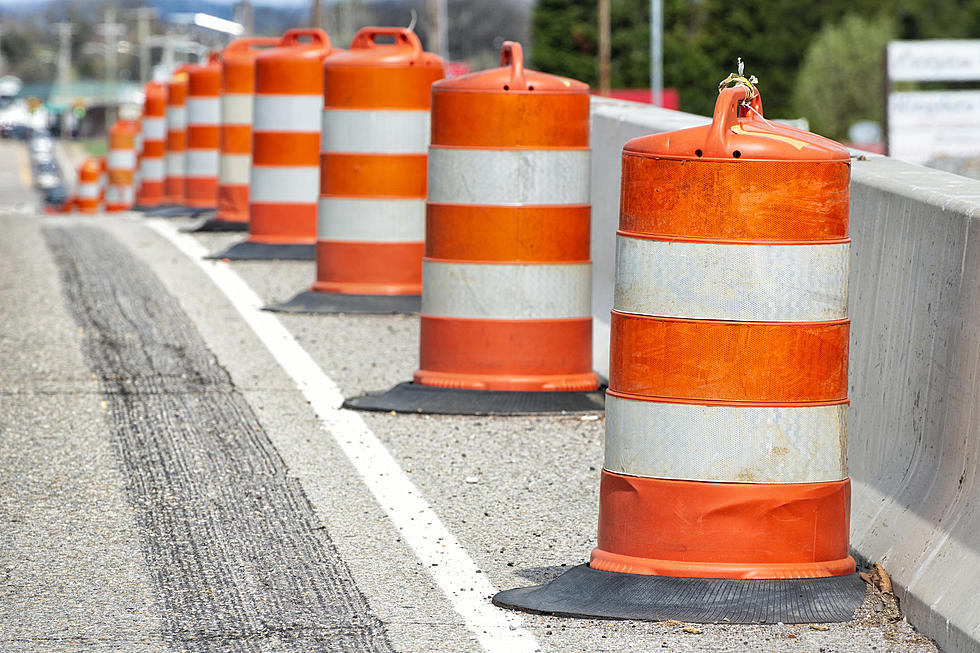 Traffic Woes: Don't Get in a Hurry Around Benton Road and I-220
WendellandCarolyn
It's time to pack your patience before you leave the house because road construction season is upon us and our roads need a LOT of work!
I know, I know! It's frustrating to have your car torn up on our roads and it's also frustrating to re-route your trip due to construction delays. Despite all of that, our hats are off to the folks at the Louisiana Department of Transportation and Development. Not only do we know they're doing what they can, but we can also be pretty hard to please!
On the heels of last week's traffic delays in Bossier due to a myriad of road construction projects, those delays and detours will be back again this weekend for folks that use Benton Road in Bossier City, LA. The DOTD has announced that once again, the outside southbound lane of Benton Road aka HWY 3 at I-220 will be closed starting Friday, April 29, 2022, at 9 am through Monday, May 2nd, 2022, at 6 am. They really are making an effort to accommodate motorists by working weekends, so let's give 'em a 'brake' and slow down in that area.
Additionally, the I-220 westbound entrance ramp from Benton Road will also be closed. That means you'll have to backtrack if you plan on using I-220 west and get on at an earlier exit like Airline Drive.
Of course, all of this work is scheduled 'weather permitting.' We'll let you know if anything changes.
Read More: 10 Worst Intersections in Shreveport-Bossier
Read More: Shreveport-Bossier's Most Unique Landmarks
Read More: WHAT STATES DO TRUCKERS SAY HAVE THE WORST DRIVERS?
10 Ark-La-Tex Cities You Are Most Likely to Get a Speeding Ticket in
More From K945, The Hit Music Channel