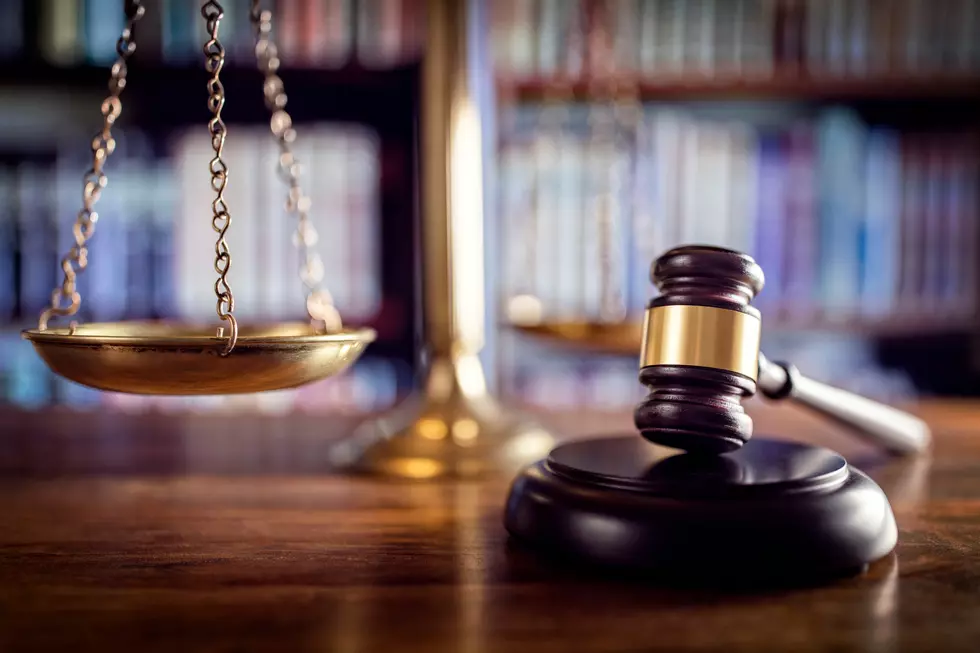 Caddo District Court to See Three Murder Trials in One Week
Thinkstock
Five trials, including three murder-homicide cases, offer judges, jurors and attorneys a busy week in Caddo District Court.
It is a rare occurrence that 3 murder trials take place in the same week here in Shreveport, but is hardly surprising considering the violent crime.
In Section 1, Christian Deandrea Combs, 37, is on trial for second-degree murder in connection with the October 1, 2018 slaying of Demetrius Patrell Davis. Mr. Davis, 26, was shot multiple times in the 4200 block of Madera Drive. 
Also in Section 1, Issac Denzel Watson faces four counts of aggravated assault with a firearm and one count of possession of a firearm by a convicted felon. 
In Section 3, former Shreveport Police officers Treona McCarter, 29; James LeClare, 29; Brian Ross, 28; and D'Marea Johnson, 26, face charges of negligent homicide and malfeasance in office in connection with the April 5, 2020 death of Tommie McGlothen Jr. The four officers are on administrative leave. The negligent homicide docket number for the four officers is 378600. The malfeasance docket number is 378599. The trial began late Monday, June 13, 2022, as it was delayed due to technical difficulties with Zoom teleconferencing.
In Section 4, Jennifer Lois Laverne Ford, 32, is on trial in connection with the June 4, 2020 slaying of Jasper C. Martin III. Mr. Martin, 20, was stabbed in the chest on Henderson Avenue.
In Section 5, before District Judge Erin Leigh Garrett, Assistant District Attorneys Ross Owen and Erica Jefferson began jury selection for the obstruction of justice and possession of schedule II and IV controlled dangerous substances with intent to distribute trial of Charles Baylor, 28.
Shreveport 2022 Homicides
Closest National Parks to Shreveport
The data collection website Stacker.com researched the closest National Parks to Shreveport, and put together some really cool stats about each one. See their results here.
Empty Storefronts In Mall St. Vincent
Here are some of the empty stores inside Shreveport's Mall St. Vincent
More From K945, The Hit Music Channel