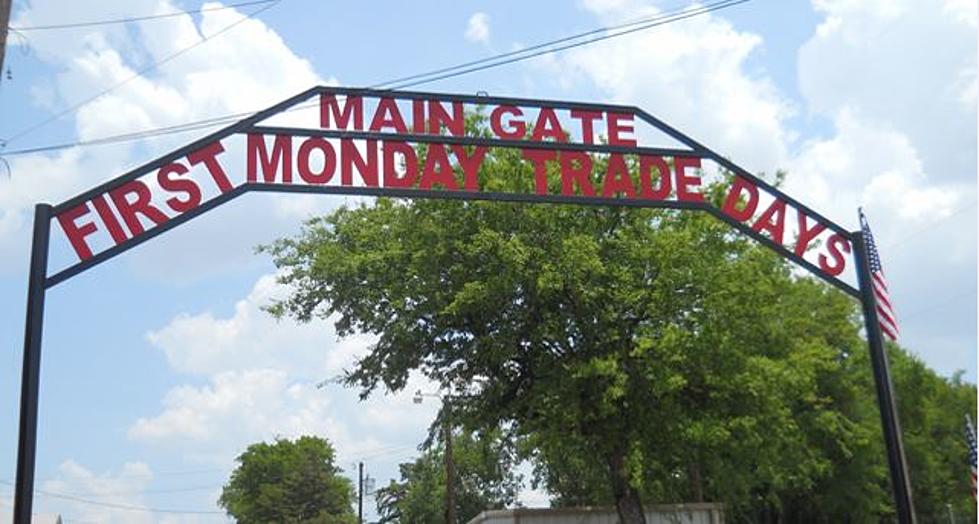 Canton First Monday Trade Days Returns For June Show
Lucky Larry, Mix 93-1
Makers, pickers, creators, thrifters, shoppers and the like will soon be finding that deal at the largest flea market in the world with the reopening of Canton's First Monday Trade Days.
The COVID-19 coronavirus pandemic forced Canton First Monday Trade Days to cancel the events for March and April, the first and second times ever in its 170 year history. The closing of course has had a huge impact on the local economy as well as the thousands of vendors that turn out monthly to sell their creations, goods and services. Hopefully this will be a turning point for them next weekend.
Enter your number to get our free mobile app
The Canton City Council listened to Trade Days organizers and learned that other flea markets in the Dallas metroplex were scheduled to open this weekend and decided that the time was right to reopen for the June show. Organizers will still be following state mandates and guidlines when it comes to building occupancy loads, social distancing guidelines and public safety.
The First Monday website states that extra protocols have been established to help protect the publics' health as well as offering additional recommendations to the many vendors that will be on site selling their creations. I'm pretty sure there will be quite a few beautiful 'quarantine creations' for sale as we slowly make our way toward a new normal.
10 Reasons Why This $2.5M House Is The Home Of My Dreams
More From K945, The Hit Music Channel