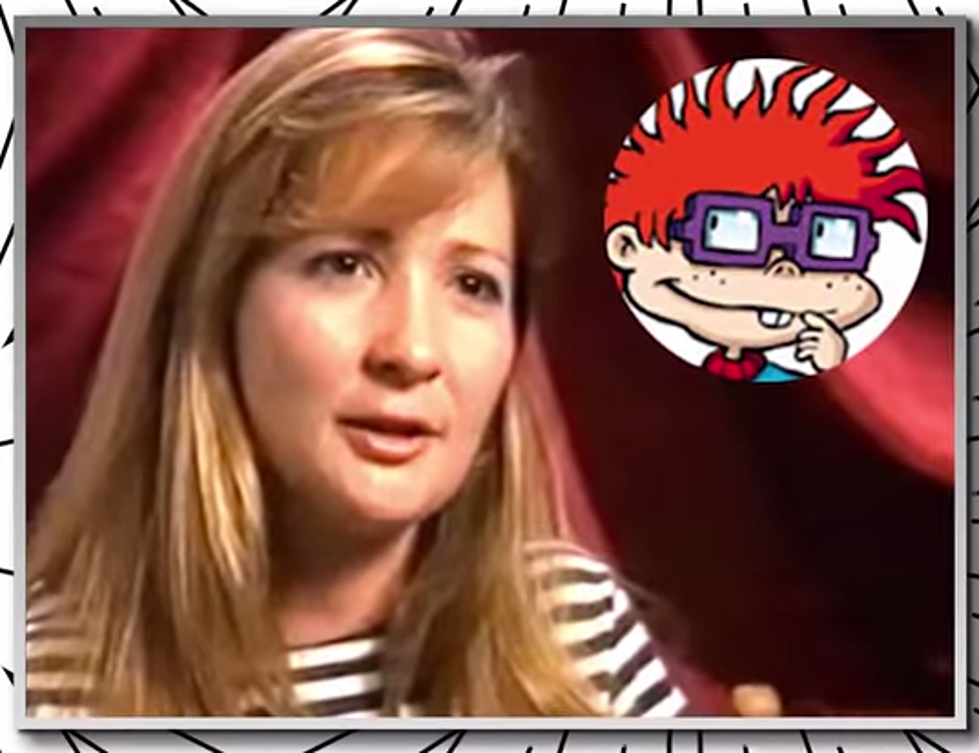 Christine Cavanaugh, Voice Of Iconic Cartoon Characters, Dies At 51
YouTube
Christine Cavanaugh, best known as the voice of such memorable characters as Chuckie on "Rugrats", Dexter on "Dexter's Laboratory" and the title character in the motion picture "Babe", has died at 51.
Cavanaugh began her career in the early '90s as the voice of Goslyn Duck on Disney's "Darkwing Duck". She also made appearances on such shows as "ER", "The X-Files" and "Cheers".
Cavanaugh retired from voiceover work in 2001 to spend more time with her family. She had no children of her own, but leaves behind a godchild, Isabel Torres.