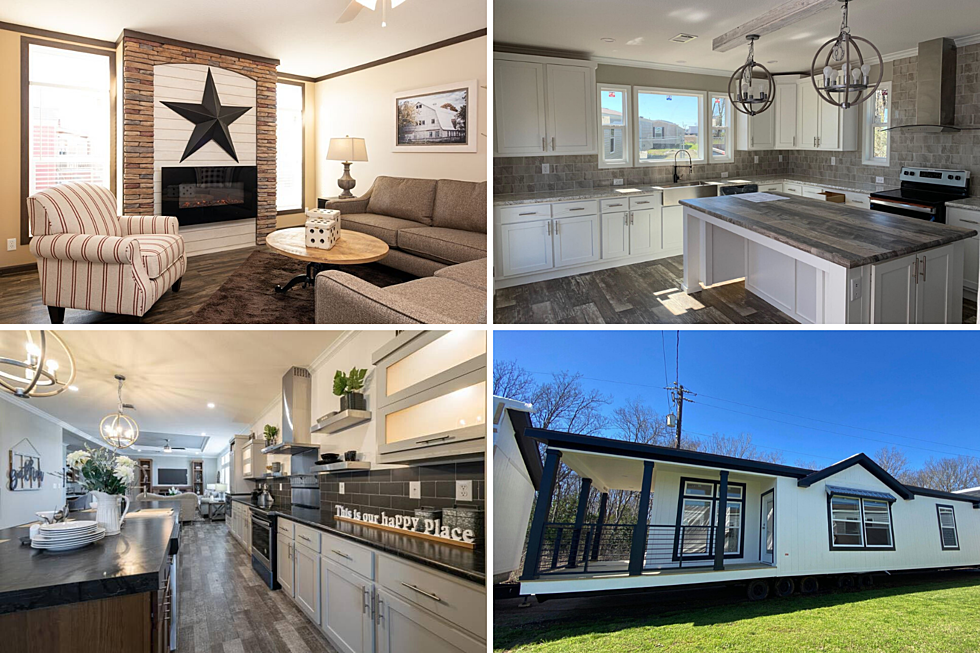 Cypress Manufactured Homes Are Not Your Grandma's Trailers
Cypress Manufactured Homes
Many people have a mental image of manufactured homes that might not be that appealing.
They don't realize how the quality of construction has improved over the years and just how many things you can customize in a manufactured home. The models and options at Cypress Manufactured Homes just ARE NOT your grandma's trailer. They can build the custom home of your dreams!
Smart panel siding
Triple wide designs (that means more space and larger floor plans)
Higher insulated homes with thermal windows (and lower utility costs)
Tape and textured walls that look like traditionally constructed homes
Modular homes
Metal roofs
Design Inspiration
Many manufactured homes also can be upgraded with nicer (stainless steel!) appliances, countertop stoves, 72-inch walk-in showers and more. Often, you can customize your home in one stop before you purchase rather than messing with multiple contractors like you would if you bought an existing, traditional home.
For those who like "tiny homes," Cypress Manufactured Homes has floor plans that are just a little roomier (and honestly, more comfortable to live in) with options like multiple bedrooms and a porch. Check out some of their tiny home designs:
Tiny Homes
If you're dreaming of your perfect, custom home, now's a great time to check out Cypress Manufactured Homes. They help find the land for your home, include the land and land improvements in your mortgage, process trade-ins of old homes and assist you even if you have low credit.
Plus, they are having a huge (monster-sized!) sale on March 14. Prices will be slashed, lenders will be on-site. Look for more details on Facebook, and tell 'em we sent you!
More From K945, The Hit Music Channel