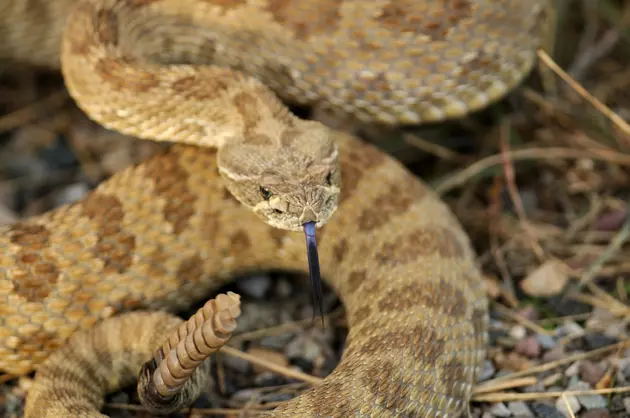 The 10 Most Dangerous Creatures in Louisiana
mlharing
Louisiana is one of the most interesting and diverse places in the world. The food, the culture, the music. It truly is a unique mixing pot that even extends into the animal kingdom. There are creatures that exclusively call the Bayou State home. But, on top of unique animals, there are also a bunch of creatures that are poisonous, venomous and potentially deadly.
Seemingly, only Australia is on par with us when it comes to the sheer number of potentially deadly beasts and bugs found in the Sportsman's paradise. You literally have to watch where you step or where you go because you could get taken out by bugs, reptiles, snakes or any other kind of creature you can imagine.
We may have just focused on the 10 particular creatures, but the list of potentially deadly creatures could go on forever.
So, here's the list of the most dangerous animals in Louisiana:
Most Dangerous Louisiana Creatures
10 Animals You Can't Own in Shreveport
After doing a deep dive into state and city laws, I have found ten animals you absolutely cannot own in Shreveport, Louisiana.
Do You Know All 9 of Louisiana's State Animals?
Gallery Credit: Bruce Mikells
More From K945, The Hit Music Channel