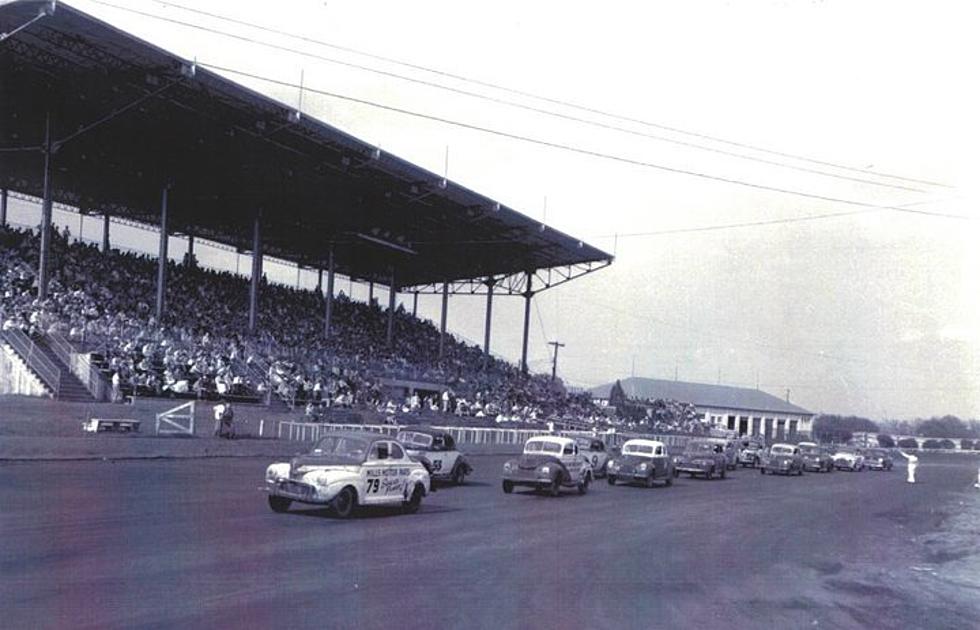 Do You Remember Shreveport's State Fair Speedway?
ARKLATEX DIRT via Facebook
Today, I realized Shreveport once had a half-mile racetrack on the fairgrounds.
I was scrolling along on Facebook when I came across something I immediately disregarded because I just knew it was fake. After all, if Shreveport had a half-mile racing track on the fairgrounds, I would have known about it.
Well, after a very quick Google search, it turns out that I don't know everything there is to know about Shreveport. It's true, our area was once home to the Louisiana State Fair Speedway. The racetrack sat on the fairgrounds just next to the Hirsch Coliseum and Independence Stadium.
Next time you're walking from the parking lot and heading to a Mudbugs hockey game, remember the fact that some truly legendary racers had driven a racetrack right where you're standing many years ago.
In fact, at least according to my research, NASCAR has only sanctioned one single race in the state of Louisiana. Where was that race, you ask? It was right here in Shreveport at our State Fair Speedway back in 1953. That race was won by racing legend Lee Petty.
The earliest race I can find from our State Fair Speedway took place back in 1949. It was an IMCA stock car race won by Buddy Keith. In fact, all races I can find records of were IMCA sanctioned stock car races. Well, all but one, which was the NASCAR race mentioned earlier.
The last-known race at our State Fair Speedway was held in 1969. The Pelican 200 was won by Ernie Derr, and the rest is history.
It's not every day that we get a chance to uncover something relatively unknown and/or forgotten about our hometown. I'm glad I found out about our State Fair Speedway today!
The Top 5 Speed Traps in Louisiana
\\
Look: Weirdest Town Names in the United States
From Ding Dong, Texas to Waterproof, Louisiana there are some truly strange town names in the United States.
Read More: Do You Know Any of These Criminals on Louisiana's Most Wanted List?
More From K945, The Hit Music Channel