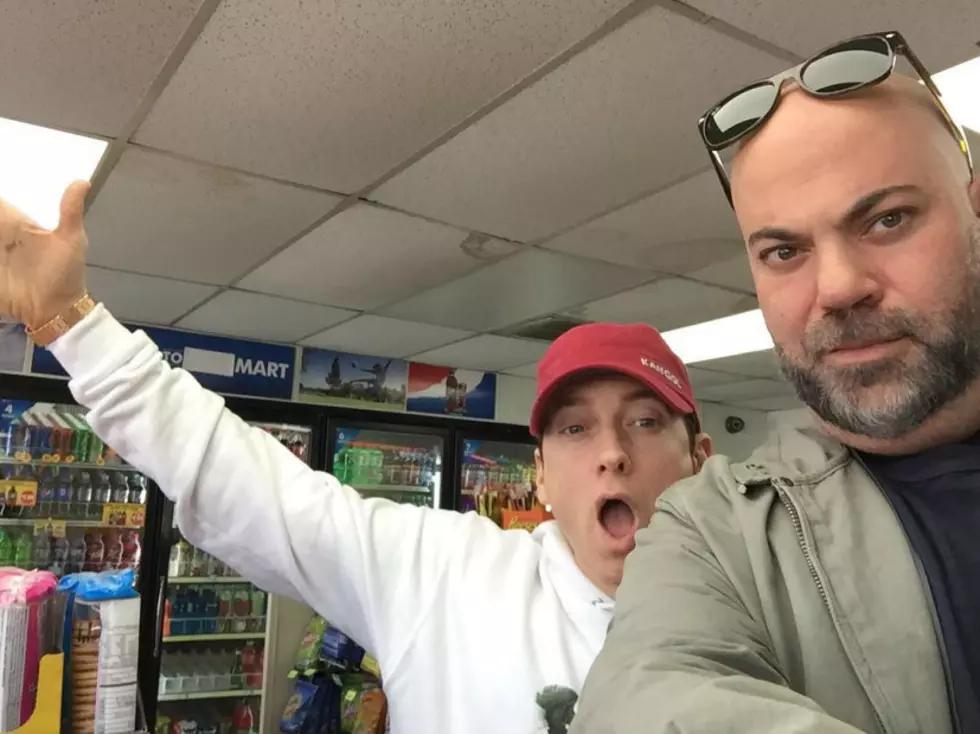 Eminem's Manager Paul Rosenberg Is the New Head of Def Jam
Paul Rosenberg via Instagram
Eminem's longtime manager Paul Rosenberg has been named the new CEO of Def Jam, reports Variety. A co-founder of Shady Records and the head of Goliath Artist Management, Rosenberg will step into his new role in January 2018. He will replace Steve Bartels, who's been the CEO of the historic label since 2013.
According to Variety, Rosenberg will continue to manage Eminem. Bartels is said to be staying on until the end of this year, but it's unclear what role he will play.
Before Bartels, it was Joie Manda who was the head of Def Jam, but he left in March 2013 to work for Interscope, where he was just recently promoted to executive vice president.
25 of the Best Hip-Hop Projects of 2017 (So Far)
More From K945, The Hit Music Channel