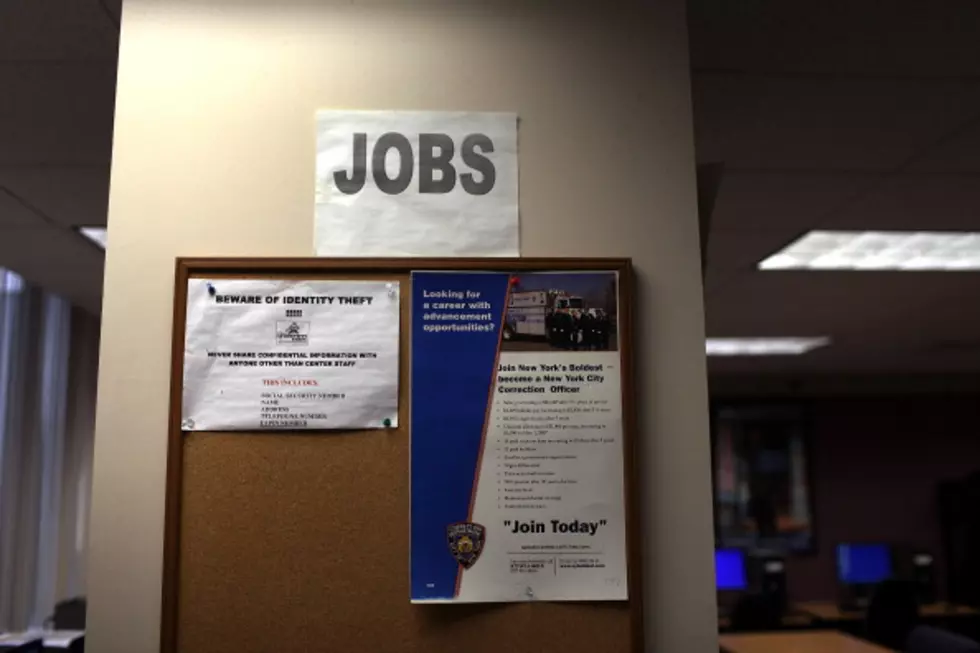 FastStart Gathers More Accolades
(Photo by Spencer Platt/Getty Images)
Louisiana's workforce training program FastStart has been named the best workforce training program in the nation by Business Facilities for the tenth year in a row.
Louisiana Economic Development Secretary Don Pierson credits the program's innovative new training modules that can put workers face to face with real-life situations they'll encounter on the job.
"we're moving into training modules now leading the nation with the production of augmented reality where you put on the goggles and you could almost anywhere faced with certain situations."
Pierson says the program has been so successful that Virginia officials have been visiting to get a closer look at what we're doing so they can replicate that success in their own state.
"Be4cuase of this constantly trying to be better than we were last year, constantly adopting the latest technologies to bring to bear for the corporations that we work with."
Business Facilities also ranked Louisiana 8th best state for overall growth potential and number two for Foreign Direct Investments.
The state's seasonally adjusted unemployment rate of 4.3 percent is the lowest it's been in over ten years. Pierson says that's good news for workers, who can use FastStart to move up to that next level job.
"If you go to Louisiana Job Connection, you can actually be matched with some of the companies that we are working with today."
More From K945, The Hit Music Channel