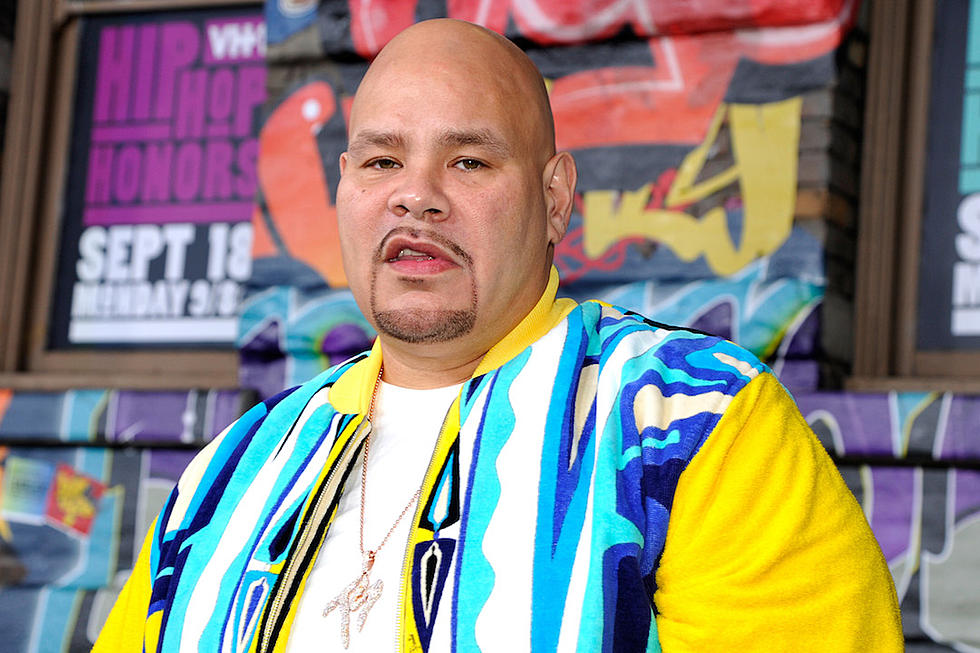 Fat Joe on Humanitarian Relief for Puerto Rico: 'We Feel Stranded' [VIDEO]
John Sciulli, Getty Images
Fat Joe has been doing his part with helping to bring relief to Puerto Rico, which has been devastated by Hurricane Maria. He along with JAY-Z and Tidal have teamed up to help get much-needed supplies to the people of PR.
In an interview with CNN, Fat Joe expressed disappointment in how long it took humanitarian relief efforts to get to Puerto Rico. "We feel stranded. We're U.S. citizens and Puerto Rico has paid their part," he said.
"I have two little cousins that's in the Army right now willing to give their life for this country, and the fact that it took so long to get any help out there, that's what I mean," he continued. "So we had to mobilize and power ourselves to collect canned food, and water and women's hygiene toothpaste to give back to our own community and that we did."
On Oct. 17, Fat Joe will perform along with JAY-Z, Jennifer Lopez, DJ Khaled, Cardi B and more for the TIDAL X benefit concert, which will donate its proceeds to the relief efforts for Hurricane Irma, Maria and the earthquake in Mexico.
According to Fat Joe, he was able to collect 2 million pounds of food and water to fill ten huge planes. The Bronx rapper vows to make sure that the supplies go to the hardest hit areas of Puerto Rico.
Salute to Fat Joe and Tidal for coming through and helping the people of Puerto Rico. For more information on how you can help, head over to Tidal.
50 Inspirational Quotes From Your Favorite Rappers
More From K945, The Hit Music Channel