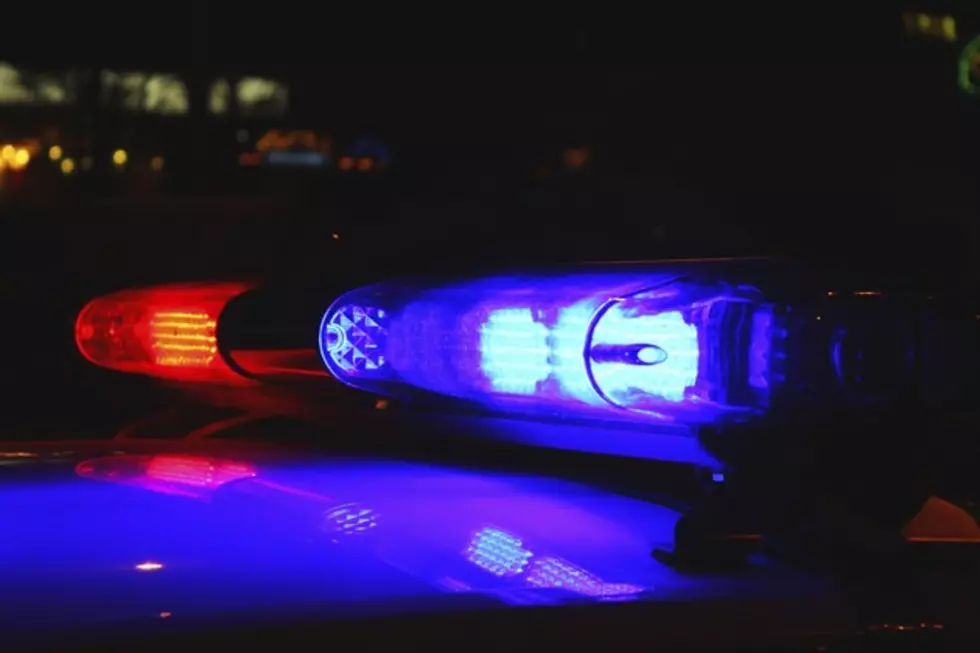 Haughton Woman Dies in Crash on Highway 80
Alex Schmidt / Getty Images
An elderly Haughton woman has died in a crash on Highway 80 at Oaklawn Drive.
The crash happened on Tuesday morning just after 9am. State Police from Troop G responded to the 2 vehicle crash. 40-year-old Yesenia Martinez, of Haughton was driving a 2014 GMC Acadia. She was headed east on US Hwy 80. At the same time, a 2001 Chevrolet S-10 pickup, driven by 78-year-old Dorothy Hughart was traveling west on US Hwy 80. As Martinez attempted to make a left turn onto Oakhaven Drive, she failed to yield the right of way and hit the truck. The pickup flipped and came to rest in the westbound lane of Hwy 80. Hughart, who was not wearing her seat belt, was transported to Ochsner LSU Health Shreveport. On Wednesday, Hughart died from her injuries.
Martinez, who was buckled up, was not hurt. Impairment is not suspected to be a factor in this crash; however, routine toxicology samples were taken and submitted for analysis. The crash remains under investigation.
State Police issued this statement:
While not all crashes are survivable, statistics show that properly wearing your seat belt will dramatically reduce your chance of being injured or killed in a crash. Louisiana law requires that every person in a vehicle, regardless of seating position, always remain buckled up. Properly wearing your seat belt is one of the most effective ways to save your life and reduce injuries in crashes. In 2022, Troop G has investigated 11 fatal crashes, resulting in 12 deaths.
Caddo Correctional Center Bookings 5/6/22-5/8/22
The following Mugshots are those booked in to Caddo Correctional Center through the dates of 5/6/22-5/8/22. Some of these inmates may have already been released. Many of those pictured have yet to go to trial for their alleged crimes, and are considered innocent until proven guilty.
Closest National Parks to Shreveport
The data collection website Stacker.com researched the closest National Parks to Shreveport, and put together some really cool stats about each one. See their results here.
More From K945, The Hit Music Channel