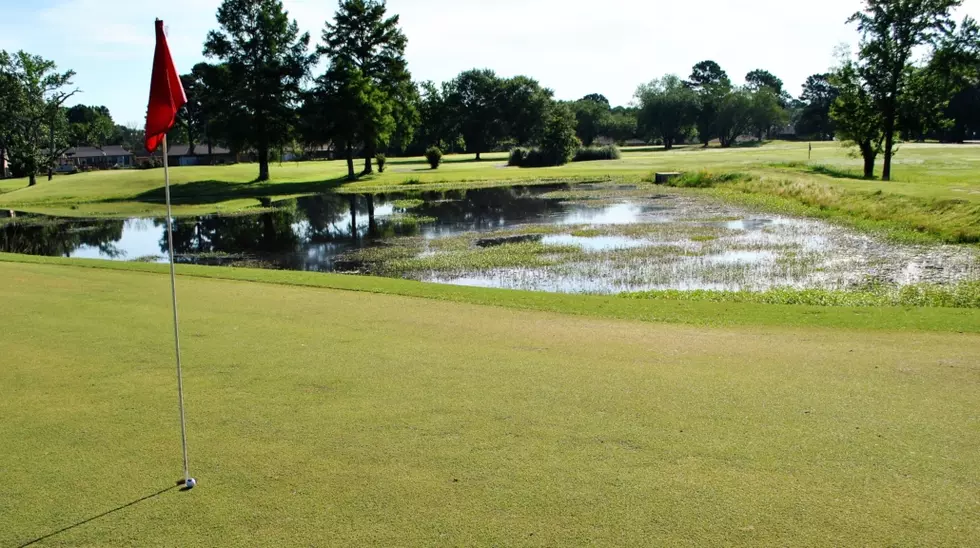 5 Things In Shreveport Dad Would Love To Do For Father's Day
Courtesy of spargolf.org
It's hard to believe that Father's Day is just around the corner.  (It's hard to believe that we're almost halfway through 2022!)  If you're fortunate enough to still have your father here, you might be wondering what to do for Father's Day coming up June 19th.  Here are 5 things that we think dad would love this Father's Day.
Lake Claiborne State Park Weekend
Ok, so technically not Shreveport, but Lake Claiborne State Park is not far away at all, and might even be called a 'hidden gem' for our area. In fact, we've already planned a family reunion there for this summer. Offering everything from fishing, boating, camping, hiking, or maybe just renting a cabin for the weekend and relaxing, Dad would love a close weekend getaway.
Local Brewery Beer Tour
The local brewery scene in Shreveport Bossier is thriving, and many feature tours through the brewery.  Dad can see 'how the sausage is made', and even try a few samples of locally brewed craft beer.
Shreveport Golf Package
Shreveport features some really nice public golf courses, including The Club at Huntington, The Jerry Brooks Golf Course, and of course Querbes.  The clubs offer gift cards dad could use for rounds of golf, or in the pro-shop for a new shirt, golf glove, or maybe even a new set of clubs.
A Night at the Movies
Summer usually means blockbusters, and if Dad loves the movies, what better way to spend a hot Louisiana summer Saturday than in a nice, cool theater with the family?  All the local theaters offer gift cards that can be used for tickets, and to help defray the cost of those Hot Tamales and popcorn.
A Day at the Races
Even if Dad isn't a big gambler, it's a lot of fun to head to Louisiana Downs and watch the ponies run.  Home of the Grade 1 Super Derby September 10th, Louisiana Downs usually features fun events during weekends throughout the live racing season.
Girls Weekend in Jefferson Texas
Here are some of the spots you might want to visit in Jefferson, Texas.
Colleges With The Best Return On Investment In Louisiana
These are the top colleges in the state ranked by their return on investment. The measurements
come from the data website Stacker.com
, who used research from Georgetown University to build their rankings.
More From K945, The Hit Music Channel