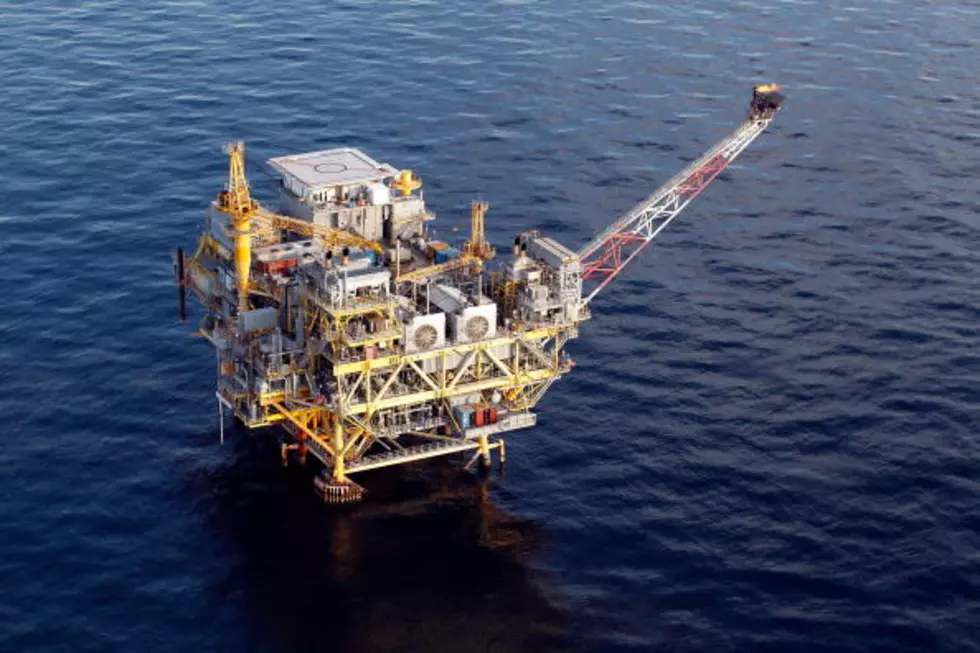 Feds OK Lower To No Royalty Drilling In Gulf Shallow Waters
Chris Graythen/Getty Images
The Trump Administration will begin allowing new shallow-water Gulf of Mexico oil and gas rigs to operate at reduced royalty or royalty-free rates to incentivize new activity.
Rig activity is expected to increase over the next year, but Bureau of Safety and Environmental Enforcement Director Scott Angelle says that's only in deep water areas.
"While we are excited about some of the overall numbers, we are not excited about the shallow water numbers," says Angelle. "So, we're looking at trying to stimulate the stuff that brought Louisiana to the dance in the first place."
The number of shallow water drills has dropped 89 percent in the last decade.
Angelle says lowering or eliminating the royalties in shallow water zones will allow companies to tap into a significant amount of untapped oil and gas.
"The research shows that we have about 20 billion dollars' worth of oil and gas resources that are in shallow water," says Angelle.
Shallow water leases currently have a 12.5 percent royalty rate.
Angelle says revitalizing shallow water drilling would reinvigorate coastal communities like Morgan City, Houma, New Iberia, Terrebonne, and Lafourche.
"We get wells drilled, we get boats put to work, we get pipes sold, we get drilling mud purchased, automobiles purchased, and as a result we get a whole new economy rolling from shallow water investment," says Angelle.
Opponents argue the move is just a giveaway to oil companies.
More From K945, The Hit Music Channel