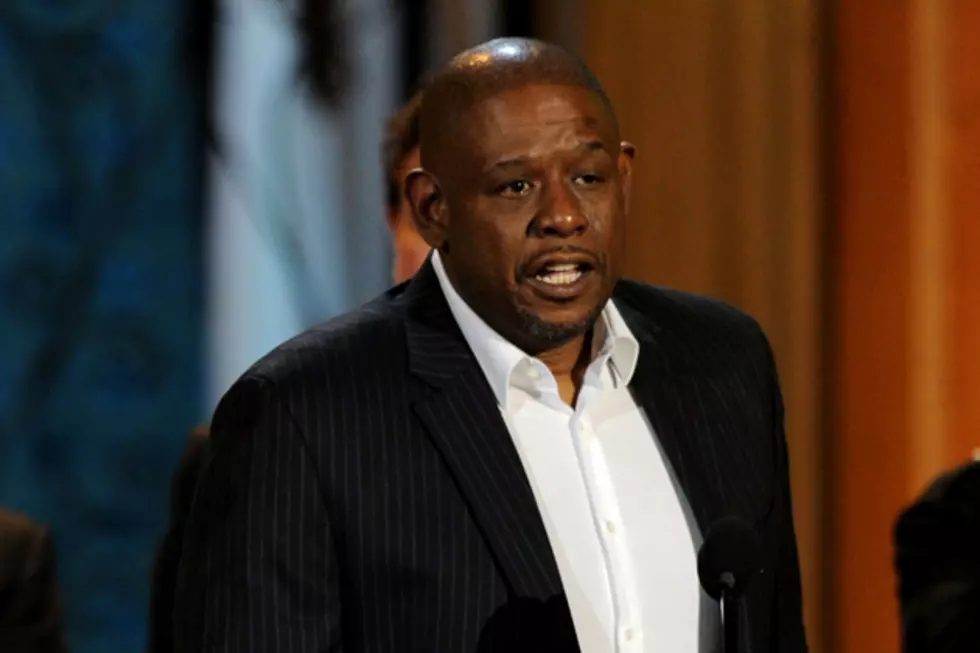 The Deli Whose Employee Stopped + Frisked Forest Whitaker Promises They're Not Racist
Kevin Winter, Getty Images
Remember when Forest Whitaker was accused of shoplifting from a New York City deli? (Dude, what exactly did they think the guy was pilfering?) And then stopped and frisked for it?
While it'd be really easy to assume it was at least somewhat racially motivated, the deli insists the employee at fault isn't a bigot -- just, you know, misguided.
A rep for the Milano Market told TMZ, "The management of Milano Market deeply regrets the wrongful actions of our employee in stopping and frisking Forest Whitaker."
"While we can not delve into the employee's mindset, we do not believe that he was racially motivated in his actions, simply misguided."
Whitaker declined to take any legal action against the store and expressed that he didn't want anyone to lose their job over the incident, so the shop is trying to pay back those good karma coins and make further amends by reaching out to Whitaker and arranging a donation to a charity of his choice.
In short: Every person involved in this, except maybe the dude who actually frisked an Oscar winner for allegedly stealing salami, is classier than we are. Big ups.
More From K945, The Hit Music Channel