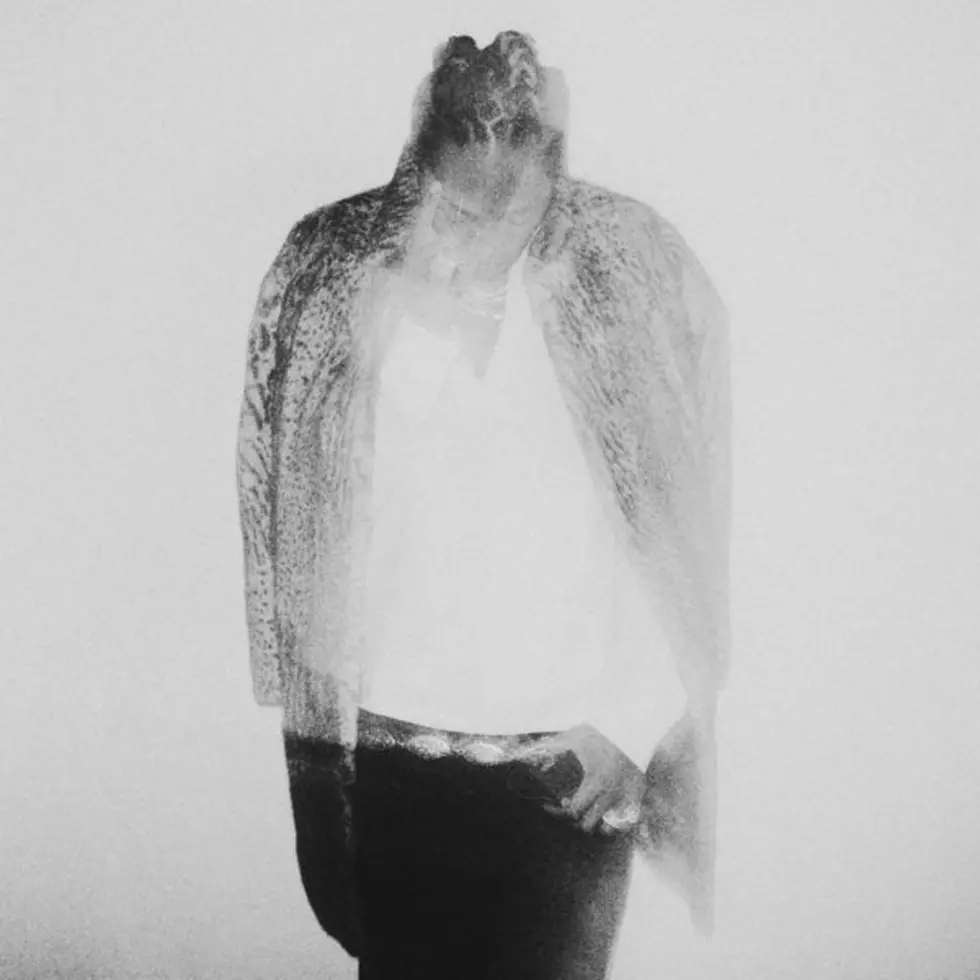 Future Confirms He's Dropping New 'HNDRXX' Album
Epic
After rumors popped up today that Future would be dropping his second album in as many weeks, a pre-order for his new LP HNDRXX has surfaced on iTunes. It's got 17 tracks, just like the self-titled album that dropped last week.
The albums come amidst reports that Future owes Rocko a ton of money as a result of Rocko's breach of contract lawsuit against the "Draco" rapper. Rocko addressed the rumors over the weekend, claiming incredulity, but in a Twitter Q&A today, Future alluded to their issues: "When niggas go broke they do dumb shit. I don't know what's going on, but at the end of the day, we making hits, we making history, they want to be part of history you got to do something to tag along. So that's what it is. Tag along nigga."
Confirming the new album is official, the Atlanta rapper shared a few posts on Instagram, signaling its forthcoming arrival. In one post of the HNDRXX album cover, Future tags both Rihanna and The Weeknd's names, hinting that they could be featured on the project. "The album I always wanted to make, timing is everything & with that being said #HNDRXX link in my bio," he writes.
Another Instagram post features the LP's title and a lengthy caption that reads like a mission statement.
"Who told u,you couldn't b exactly who u wanted to be?" Future posts. "They lied,they wasn't bold they didn't have the ambition they didn't have the courage they was mislead they didn't believe in they self when no one else would they cared about what other people thought of them they gave up not knowing god wouldn't give u more than u could handle they didn't sew seeds they didn't have the passion they didn't have the drive they didn't tell u all of there flaws because they was scared of not being accepted by there peers they said I can't I tried I need help but not me #HNDRXX"
Fans Name Their Favorite Song Off Future's New Self-Titled Album
More From K945, The Hit Music Channel