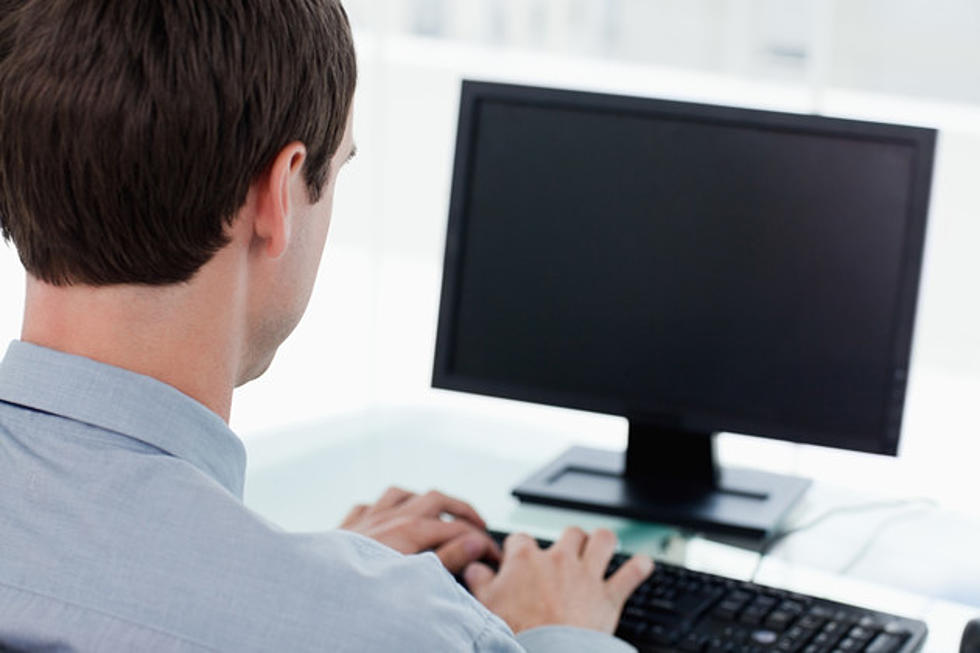 Ginger's Facebook Got Hacked By Someone in the Office
Wavebreakmedia Ltd, ThinkStock Images
Usually I turn off my computer screen whenever I leave the studio to go home. However, I forgot to do that yesterday. I also made the mistake of leaving my Facebook page open and vulnerable.
You guessed it, someone hacked my Facebook and began posting statuses onto page. The posts consisted of false information about myself and different things about me. Check out the images below to see what "they" posted.
These are just a few of the many posts that were made on my poor innocent Facebook page.
This morning when I got to the studio I noticed something new that was not there before. I am using this as Clue #1. Check out the image below.
When I posted the image on Facebook I found out that this was Puff's cup. (Puff from the 99X) He insists that he was not the one to hack my page. I am skeptical. He is now on the suspect list. I have also created a suspect list from the people who where in the office during the time of the incident, this is Clue #2.
Clue #3, the suspect is somewhat intelligent. The reason I believe this is because the majority of the posts are directly related to Carter. He likes Nickleback and constantly puts down my love for cats and Doctor Who. He insists that he didn't do that, but he is still on the list. However, if he didn't do it. The suspect knew how to direct the attention back to Carter.
So far these are the only clues I have. The instigation is currently underway.
More From K945, The Hit Music Channel