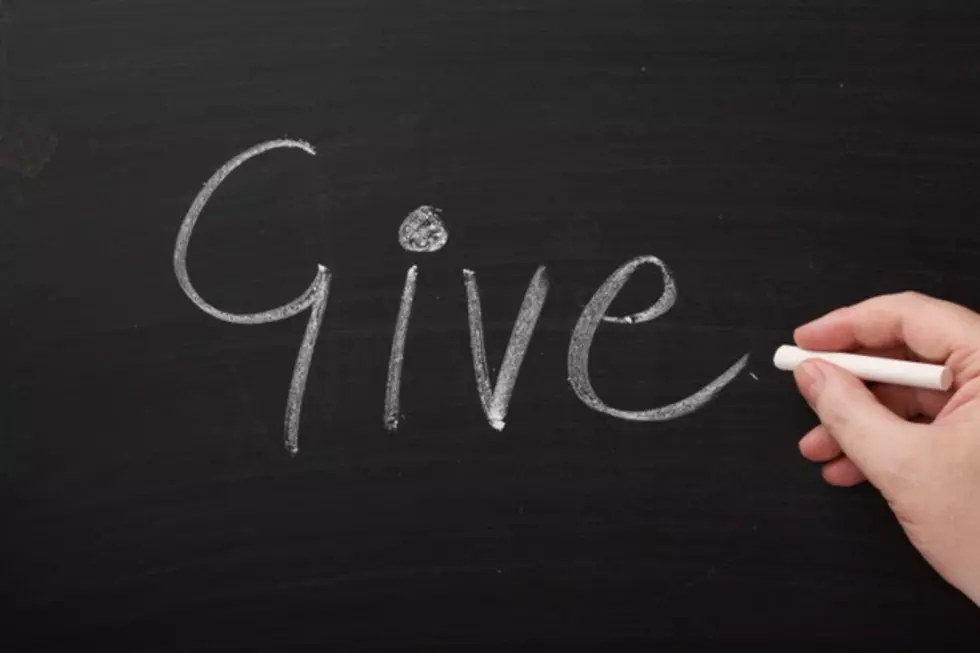 Show Shreveport-Bossier Love During Give for Good
Thinglass / Getty Stock / ThinkStock
Give for Good Day 2021 will be here before you know it and it's time to break another record in support of our local non-profits! Every year, it seems like we set a new bar when it comes to generosity. Heck, even during a pandemic, nearly $2 million was raised. That shows how much we care about our friends, family, and neighbors in NWLA.
Give for Good Day is a program of the Community Foundation of North Louisiana. If you're not familiar with the Community Foundation of North Louisiana, it's a philanthropy that was established in 1961 with the express purpose of bringing people and resources together to solve problems and enhance our community. Since its inception, the foundation has awarded over $80 million in grants to local non-profit organizations.
There are two ways to donate during Give for Good. You can either select the specific organization you would like to support out of the participating non-profits or your donation can go into the 'Lagniappe' fund, which will then be distributed to the 230+ participating groups. Online giving begins April 20th this year and Give for Good Day is set for Tuesday, May 4th, 2021.
Will you take the challenge to top last year's donations and 'give for good?' I double-dog dare you!
Read More: Shreveport-Bossier's Most Unique Landmarks
Read More: 10 Commandments of Southern Cooking
Read More: Top Ten Shreveport-Bossier Restaurants We Miss Most
More From K945, The Hit Music Channel