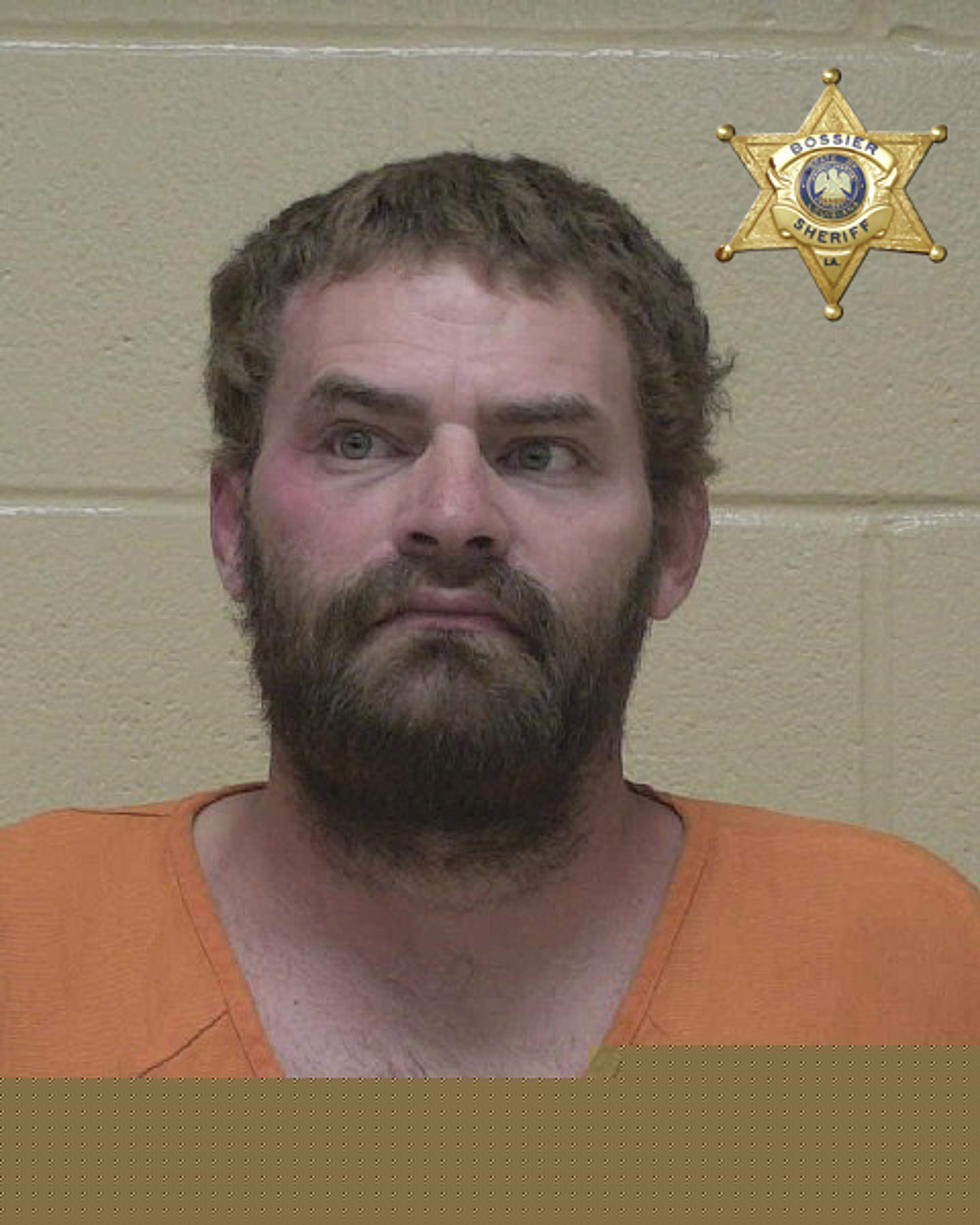 Haughton Man Arrested For Indecent Behavior With Juveniles
BSO: Gary Robinson
The Bossier Sheriff's Office have arrested a Haughton man for indecent behavior with juveniles.
Gary Robinson, of Haughton, was arrested on Oct. 7, after an investigation into an incident that occurred at a Benton home. Investigators on the case charged Robinson with one count of Indecent Behavior with a Juvenile. He was booked into the Bossier Maximum-Security Facility.
After further investigation from BSO, detectives added two additional charges of Sexual Battery to Robinson for inappropriately touching a minor child (under the age of 17) at that home on Oct. 15.
Robinson is booked into the Bossier Maximum-Security Facility with a bond of $210,000.
60 of the Most Famous Graves in Louisiana
Some of the most famous and recognizable names in America's History are buried right here in Louisiana. Some are natives, some aren't. From war heroes to global icons to musical legends to folk heroes, Louisiana has all kinds of pieces of history in the state. Here are 60 of the most famous and recognizable, including several who may have ties to Shreveport-Bossier that you didn't realize - for instance, did you know the guy that wrote the screenplays for all the Planet of the Apes movies is local? We didn't!
Check out just a small piece of all the history you can visit here in the Bayou State.
More From K945, The Hit Music Channel