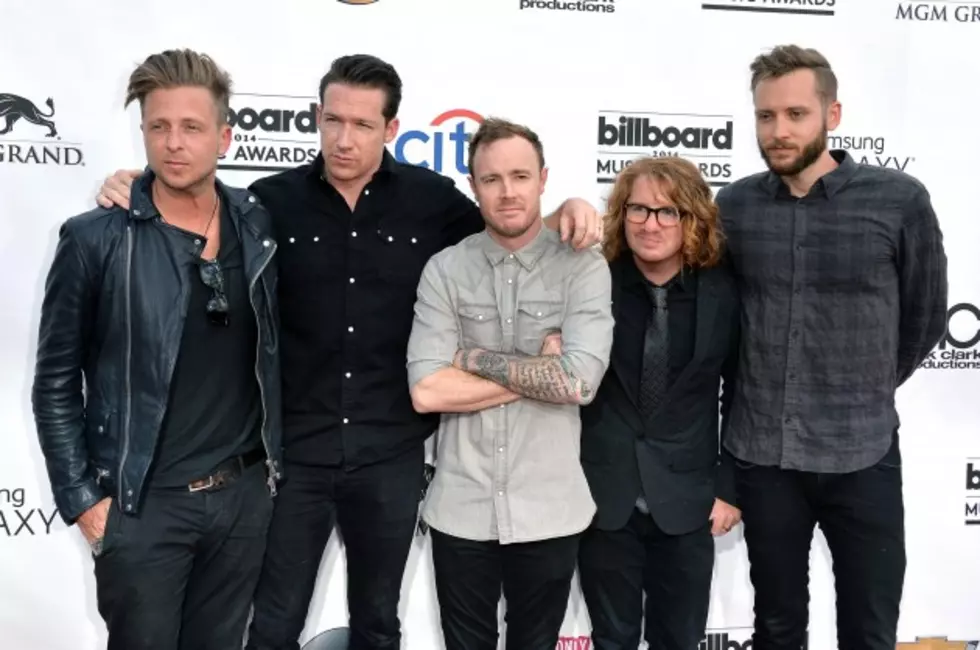 Here's Your First Code to Win Tickets to See OneRepublic, Christina Perri in Dallas
Frazer Harrison, Getty Images
Enter the codes all week long for a chance to win tickets to see OneRepublic with Christina Perri in Dallas on August 26. Here's your first code.
OneRepublic is headed to Dallas on August 26 with Christina Perri and we've got your hook up with tickets. All you have to do is find the codes on our social media sites and enter them here at K945.com.
Each day this week we will post a code on one of our social media sites; Facebook, Twitter, Instagram, and YouTube. Each day's code will be on just one of those sites. It's your job to find with one. So why not "follow", "like" and "subscribe" to all of them. Once you have the code, enter it on K945.com.
One code will enter you to win tickets however, multiple codes will boost your chances. Look at it as each code will put your name in the hat one time. All five codes will put your name in the hat five times.
We'll draw our lucky winners on Friday, August 22 and announce them on air at 5:30 p.m.
Here is your first code:
8xZCAsE