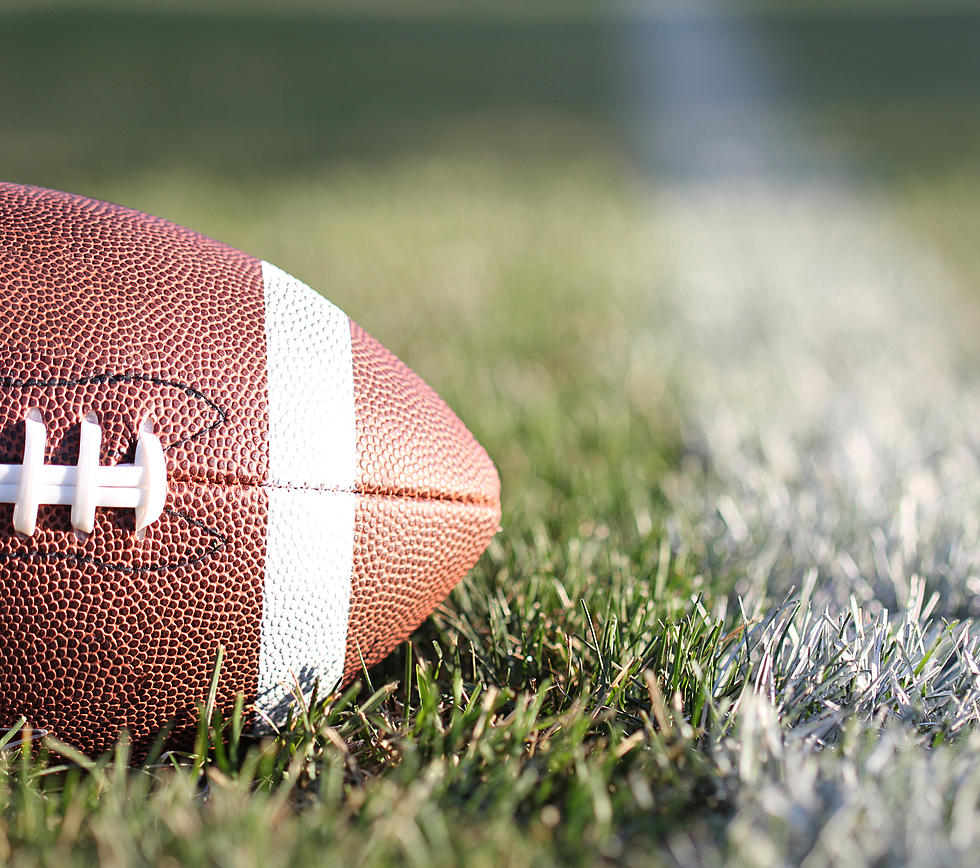 Homer Vs. Haynesville Hype Video – The Showdown Happens Tonight!
Gizelka, ThinkStock Images
Tonight, in the mostly quiet town of Homer, LA, there's a showdown going down. It's the LHSAA Louisiana State Semifinals and football fans are going to be treated to one heck of a battle on the gridiron.
You see, out of all the schools in the Class 1A division, both the Homer Pelicans and Haynesville Golden Tornado squads have made it to the state semifinals and the winner of tonight's game will head from Claiborne Parish to New Orleans to play for the state championship in the Caesar's Super Dome. These two schools, located just a short 20-minute drive from each other, have quite a history. In fact, some residents are even calling this the 'game of the century.' And you better believe Haynesville is going to come ready to play after losing to the Pels 0-49 back on November 5, 2021, during regular season play.
If that's not exciting enough, if Logansport beats Oak Grove tonight, they'll be stepping up to play the winner of the clash between Homer and Haynesville. Haynesville already has 17 state championships to their name. Homer has 3. However, Homer is coming into tonight's game 10-3 while Haynesville has gone 8-4 this season. As you can tell, things are fixing to get real! So real, that there's even a hype video for the game. Best of luck to both teams. Make us proud!
The 2021 LHSAA Class 1A Semifinals game between Homer and Haynesville is Friday, December 3, 2021, at 7 pm in Homer at Homer Stadium, 1008 N Main, Homer, Louisiana 71040.
The Top 10 Biggest High School Football Stadiums in Louisiana
It's no secret that high school football is King in Louisiana, but do you know who's palace is the biggest? Based on seating capacity, these are the biggest high school stadiums in all of Louisiana!
Getting to Know New LSU Football Coach Brian Kelly, 10 Fast Facts
More From K945, The Hit Music Channel