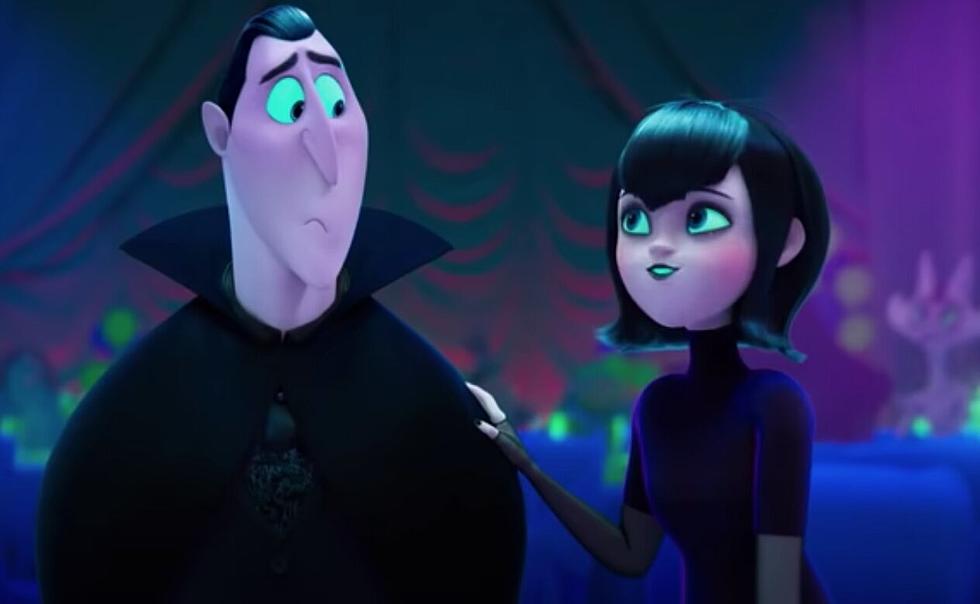 Your Children May be Disappointed by Hotel Transylvania 4
FilmSelect Trailer via YouTube
One of my daughters' favorite movie franchises is Hotel Transylvania, but they aren't looking forward to the fourth installment.
I was so thrilled this week to pick up my daughters from school. Of course, every week when I get them, I get pumped up to pick them up and spend a few nights with them. This week, though, I just couldn't wait to share the news about Hotel Transylvania 4.
Thinking about their favorite movies, I can't think of any other movie franchise they've enjoyed more than the Adam Sandler-led Hotel Transylvania films. Sure, they've enjoyed countless movies, but not many franchises. The Hotel Transylvania films never fail, and my two daughters know the first three movies pretty much line-by-line.
Anytime I get to share exciting news with them, I'm thrilled. So yesterday, as soon as I got into the car, I told them to get ready because a fourth Hotel Transylvania movie is officially on the way.
About an hour before picking them up, I stumbled across the trailer and watched it myself. Something did seem off, sure, but I couldn't quite put my finger on it. The premise of the film seems fun, where the monsters existing in that universe magically transform into humans, and the humans transform into monsters.
So, as my daughters are watching the trailer, which started with the upmost excitement, things took a quick turn for the worse as soon as the star character delivered one of his very few lines.... In the trailer, virtually seconds after Dracula spoke, my daughter paused the trailer and let out a loud, "NOPE". I asked what was wrong, and she said the voice is different, and that it's not the same guy... Of course, that "guy" would be Adam Sandler, who both of the daughters absolutely love. I didn't notice the switch myself, but quickly googled it to realize my oldest was indeed correct, Adam Sandler has no involvement with the fourth installment.
All of the other cast members from the previous films are returning, but Brian Hull is stepping in to replace Sandler. The good news is, maybe your little ones won't mind or even notice the change. In fact, my youngest daughter didn't care about the change at all. Nothing gets by my River, though.
More From K945, The Hit Music Channel