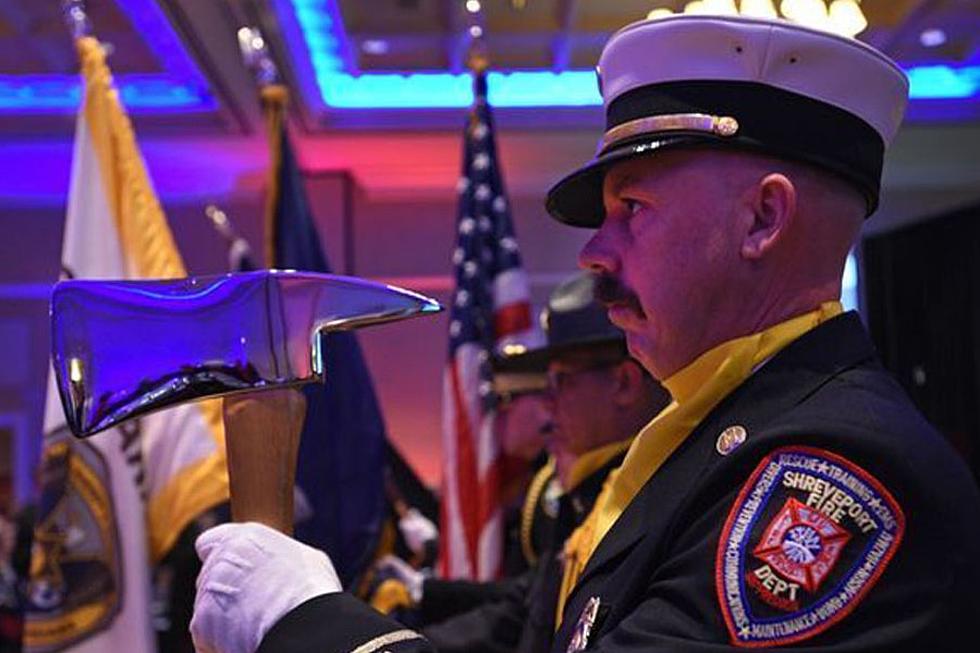 Huge Party to Honor First Responders. Here's Why You Should Go
laheroesball.com
What if there was a way to honor and support area first responders and have a great evening at the same time? Well, once again this year you can.
After a one year absence due to the pandemic, the North Louisiana Heroes Ball returns on Saturday, April 30 at Shreveport's Sam's Town Casino.
The North Louisiana Heroes Ball is a non-profit, annual fundraiser, established in 2014 by first responders themselves. The purpose?  To show appreciation to the men and women who bravely serve our area communities each day. They believe in true and genuine fellowship with those who serve, have served and those who have paid the ultimate cost of serving. The ball organizers are proud to be the first organization in north Louisiana which welcomes all first responders regardless of agency affiliation or jurisdiction! A special presentation honoring the life and memory of Louisiana's fallen is done each year and those surviving family members are recognized and honored.
Annually, hundreds of the regions bravest men and women take part in this party specifically geared towards the public safety community of the Ark-La-Tex. Portions of the proceeds generated from the gala provide college scholarships for those qualifying children of our first responders in Caddo, Bossier, Red River, Desoto, Webster and Natchitoches Parishes.
For more information about this year's event honoring area first respo0nders and to purchase tickets, JUST CLICK HERE!
Best Restaurants for Mother's Day in Shreveport
Wanna bring Mom out to eat, here are some of our favorite spots.
Highest Paid Police Officers in Shreveport
With the recent 13% increase, several Shreveport police officers now make more than $80,000 a year. Here's the list.
Top 10 Easter Candies in the United States:
Chocolate is a favorite, but we also like some of the other candies you might find in your Easter basket.
More From K945, The Hit Music Channel