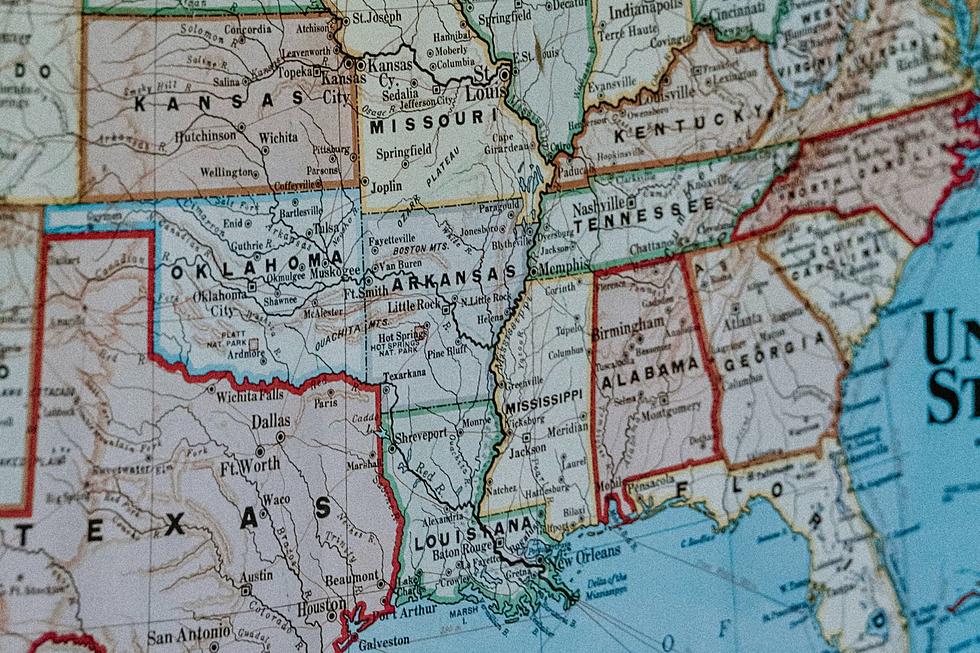 Best & Worst States to Work: Guess Where Louisiana Falls
Photo by Hans Isaacson on Unsplash
There has been a lot of positive economic news regarding Louisiana recently, even more specifically North Louisiana.  Not only is the new Amazon Distribution Facility in North Shreveport getting closer to hiring workers, but Amazon recently announced they're now going to open a second facility here.
Across the river, the renovation construction is progressing on the old Diamond Jacks casino.  The sale has been approved by the Louisiana Gaming Control Board to the Cordish Companies, who plan to bring their highly successful "Live" brand to the area.
There's exciting news at the old GM plant location in west Shreveport as Schlumberger is bringing hundreds of new jobs to our area with their new facility, which is expected to bring around 600 direct new jobs as well as over 740 indirect jobs here.
But as much good news as we've had lately, Louisiana still has a long way to go, according to a new report just released by PeakSalesRecruiting.  Using data from several sources, including the US Bureau of Labor Statistics, the Bureau of Economic Analysis, the Census Bureau, the Tax Foundation, as well as the Massachusetts Institute of Technology, they have determined the Best and Worst States for workers.
Key Findings
As you can see by the graphic, with its shorter than average work week, union representation, and solid job growth rates, Oregon comes in at the top of the list.  While many of the southern states don't fare well at all.
Meanwhile, runner-up New Hampshire has no sales tax and an earnings ratio of 1.85, the second-highest rate in the U.S. after the District of Columbia. That means the median income (converted to an hourly wage) for a family of four is $71 – 1.85 times greater than $38.34, which is the hourly living wage needed to support a family of four with one earner. 

No. 3 Massachusetts also scored particularly well with an earnings ratio of 1.71, while No. 4 Montana has an average commute time of only 19 minutes and and No. 5 Delaware has no state or local sales tax and steady job growth (2.5%). No. 6 Washington was buoyed by its high rate of remote workers (20.5%), behind only the District of Columbia and Colorado, as well as strong union representation (19.1%), trailing Hawaii and New York.  peaksalesrecruiting.com
Louisiana ranked very poorly along with several southern states.  At number 48 on the list, Louisiana suffers from high state and local taxes, as well as a longer work week, and less flexibility in work schedules.  You can read peaksalesrecruiting's entire report on their website HERE.
First Look: Inside the Amazon Shreveport Fulfillment Center
See Inside the Shreveport, Louisiana Amazon Fulfillment Center
Gallery Credit: Mike Martindale
Take at Look at Shreveport GM Plant in 2023
The GM Plant as it looks today.
More From K945, The Hit Music Channel