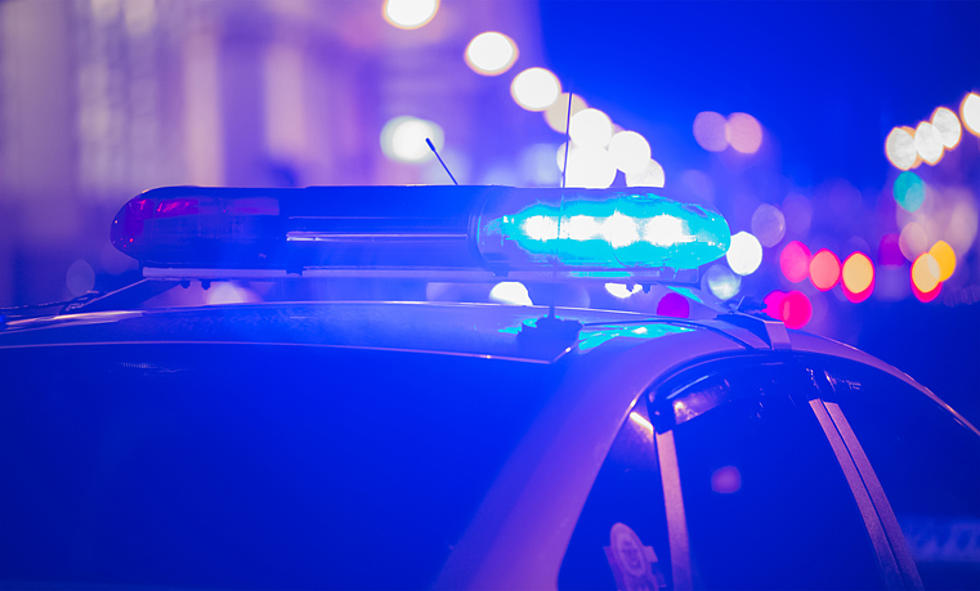 Saline Woman Dies in Bienville Parish Car Accident
artolympic, Thinkstock
On April 22, 2023, just before 6:00 p.m., Troopers assigned to Louisiana State Police Troop G began investigating a single-vehicle fatality crash on LA Hwy 4 just east of Haysfield Road. This crash claimed the life of 57-year-old Shavon Sullivan.
The initial investigation revealed that a 2018 Kia Soul, driven by Sullivan, was traveling east on LA Hwy 4. For reasons still under investigation, the Kia exited the roadway and struck a mailbox before colliding with a tree. As a result of the impact, the vehicle became fully engulfed in flames.
Sullivan, who was properly restrained, was pronounced deceased on the scene. Impairment is unknown at this time; however, routine toxicology samples were collected and will be submitted for analysis. This crash remains under investigation.
While not all crashes are survivable, seat belts can greatly decrease the occupant's chance of death and will greatly reduce the extent of injury.
Although the exact cause of this crash remains under investigation, distracted driving remains a significant cause of many preventable crashes. Troopers would like to remind all drivers to stay vigilant while operating any motor vehicle. By taking your attention away from the road, even for a brief moment, you are unable to observe and react to the changing road conditions ahead.
In 2023, Troop G has investigated 10 fatal crashes, resulting in 10 deaths.
Shreveport Murders in 2023
Shreveport police are busy fighting violent crime in many local neighborhoods.
Caddo Parish Violent Offenders for March 2023 (Mugshots)
The following mugshots are those who were arrested for violent crimes in the month of March (2023). Those who have not yet been to court are considered innocent until proven guilty.
Mass Shootings in Louisiana in 2023
Where Have the Mass Shootings Been So Far this Year?
More From K945, The Hit Music Channel