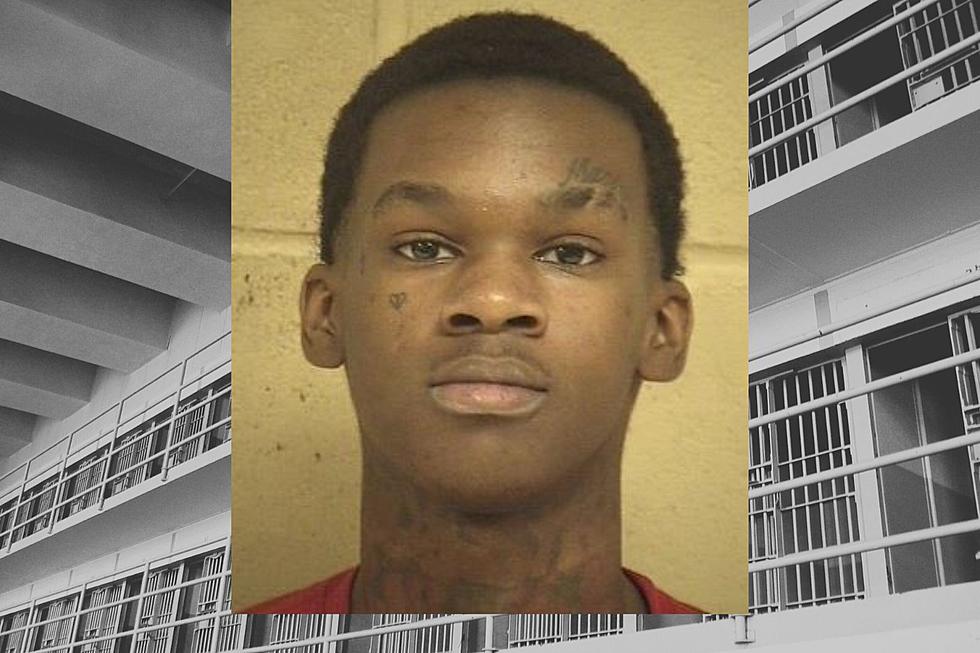 Shreveport Man Arrested for Aggravated Burglary and Stalking
SPD/CANVA
SHREVEPORT, LA-   Shreveport police make an arrest in aggravated burglary and stalking incident
On November 12, 2023, at approximately 8:45 AM, Shreveport Police officers swiftly responded to reports of a burglary in progress in the 9000 block of Kingston Road. Upon arrival, officers successfully apprehended an armed individual wielding a knife.
The suspect has been identified as Darryn Coburn (3-14-02). Subsequent investigations have led to his arrest and subsequent charges. Coburn now faces one count of aggravated burglary and one count of stalking after the victim located the suspect hiding in a closet inside of the victim's residence.
This incident underscores the dedication of the Shreveport Police Department to swiftly address threats to our community. The safety and well-being of our residents remain paramount, and we will continue to work diligently to ensure that violent criminals are apprehended.
All suspects are innocent until proven guilty.
Caddo Parish Violent Offenders for November 4th-10th
The following booking photos are those who were booked in to Caddo Correctional Center for crimes of a violent or sexual nature. All pictured are considered innocent until proven guilty in a court of law.
Gallery Credit: Caddo Correctional Center
More From K945, The Hit Music Channel