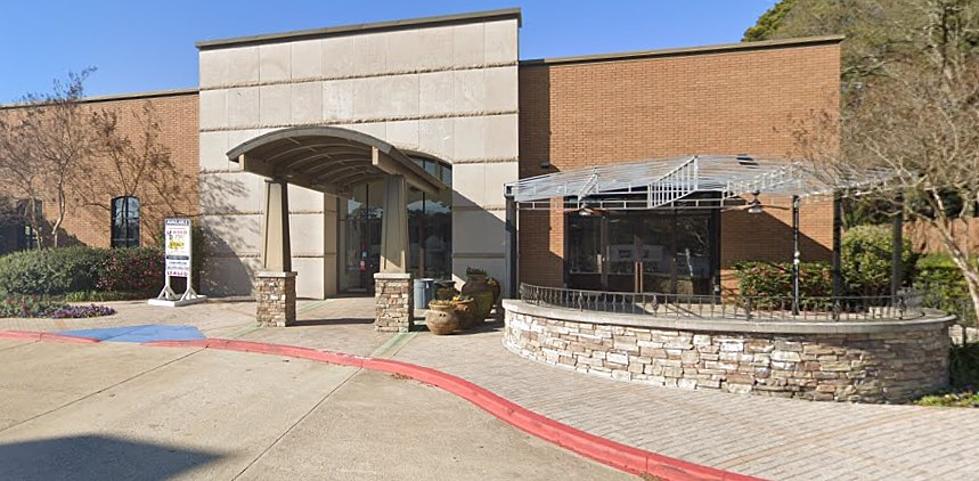 One of Shreveport's Best Italian Restaurants Closing for Good
Google Maps
SHREVEPORT, LA - It's sad to hear about a local restaurant closing. I've only been to this spot a few times, but I've always had good food there. It's just not one of those places on my regular rotation and I guess that might be one of the reasons this Shreveport spots is closing its doors for good.
Antonio's Italian Cuisine on Line Avenue will be closing for business at the end of this month.
Here Are Some Comments from Sad Patrons:
"So sad best Italian restaurant in Shreveport Bossier area and we always had A+ service so sorry to hear this ... I hope y'all are just relocating."
"Loved their risotto-don't know if any other Italian place has it on their menu or is as good!"
"The best tiramisu I have ever had."
"I'm so sorry to hear this I loved your lasagna and veal Marsala."
"It was good the few times we went. Service was always good. Sad to see them close."
"The space is too big for a local restaurant to maintain. Can't imagine what the rent is but a half full parking lot won't pay it. Thought the food was good. It there were few customers anywhere except the bar when we were there."
Wine Country was previously at this location, but closed back in June of 2019. Antonio's opened at this location in December of 2021 featuring "authentic Italian cuisine."
Texas State Fair Food Finalists for 2023
These are the judge's favorites for new foods at the Texas State Fair
Dallas Cowboys Just Unveiled 8 New Foods for Home Games this Season
And just to be sure you're ready to eat food and cheer on The Boys this Sunday, you can see the team's descriptions of each new food time below, and for good measure where on the concourses you can find each of them:
More From K945, The Hit Music Channel