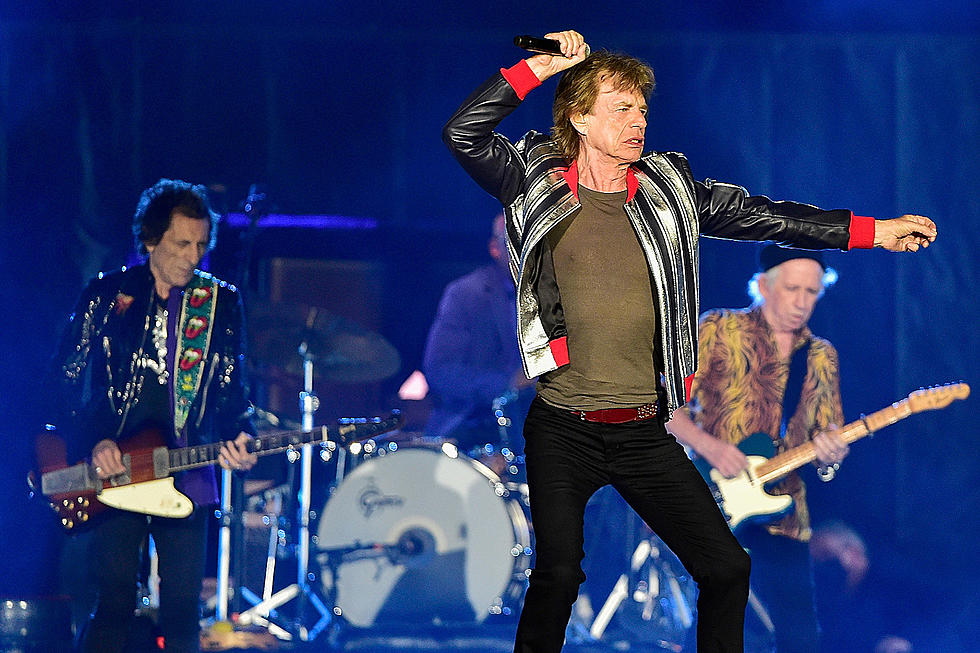 Rolling Stones Playing Jazz Fest 2024 New Orleans, Louisiana
Jeff Curry, Getty Images
The Rolling Stones have just announced tour dates for 2024, and the legendary rock band will be playing Jazz Fest 2024!
Rolling Stones Tour 2024
Hot off of the heels of the release of their 26th American album "Hackney Diamonds", the Rolling Stones have just announced dates for their 2024 North American tour.
The Stones' latest "Hackney Diamonds" marks the band's first release since 2005.
The band recently released the information via Twitter (X) saying -
"The news you have all been waiting for - the Rolling Stones are hitting the road again! We are thrilled to announce the Stones Tour 2024 Hackney Diamonds!"
Rolling Stones Jazzfest 2024 New Orleans, Louisiana
The Rolling Stones announced 16 dates for their 2024 Hackney Diamonds North American tour, with New Orleans being the second show on the tour.
Via Twitter (X) -
April 28 - HOUSTON, TX
May 02 - NOLA JAZZ FEST, LA
May 07 - GLENDALE, AZ
May 11 - LAS VEGAS, NV
May 15 - SEATTLE, WA
May 23 - EAST RUTHERFORD, NJ
May 30 - FOXBORO, MA
June 03 - ORLANDO, FL
June 07 - ATLANTA, GA
June 11 - PHILADELPHIA, PA
June 15 - CLEVELAND, OH
June 20 - DENVER, CO
June 27 - CHICAGO, IL
July 05 - VANCOUVER, BC
July 10 - LOS ANGELES, CA
July 17 - SANTA CLARA, CA
Jazz Fest 2024 is Thu, Apr 25, 2024 – Sun, May 5, 2024 held at the Fair Grounds Race Course in New Orleans.
The remaining lineup for Jazz Fest 2024 has yet to be announced.
Nola.com reports that a limited number of single-day, day-specific "Rolling Stones Thursday" tickets for Louisiana residents "go on sale Nov. 29 at 1 p.m. Central Time for $225 plus fees. That presale continues through Nov. 30 at 10 p.m."
Jazz Fest 2024
nojazzfest.com
LOOK: See the Most Famous Musician Born the Same Year As You
Stacker
identified musicians born in every year from 1920 to 2003 and determined the most famous born the same year as you.
Gallery Credit: Stacker
More From K945, The Hit Music Channel