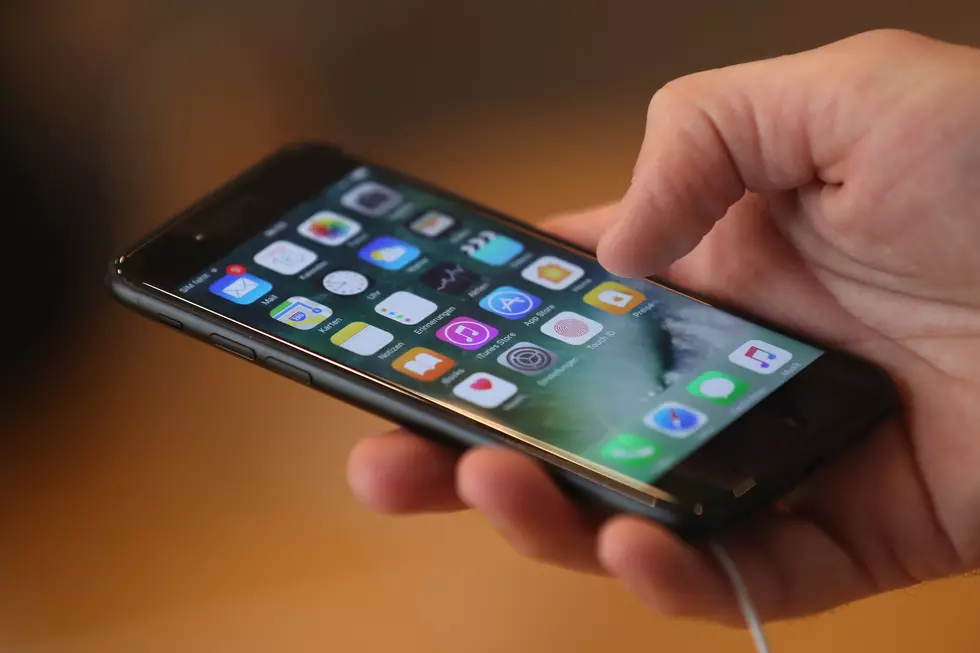 Jay's App Review: Evil Apples
Sean Gallup, Getty Images
Here's an app for the adults who miss game nights with friends during these pandemic times.
One of my favorite card games to play with buddies is without a doubt, Cards Against Humanity. It's certainly a fun game to play when the drinks start flowing, and most importantly, there are no children in the room.
For those who don't know, Cards Against Humanity is a fun question and answer, or fill-in-thew-blank card game. One reason this game is so popular, however, is that the cards used to fill in those blanks are ridiculously crude and absurd. Naturally, this makes for some quality entertainment when the cards are read out loud.
Unfortunately for us who enjoy these game nights with friends, they have become a thing of the past for most of us as we continue down this road back to normalcy. That's where this app comes in.
It's essentially Cards Aginst Humanity for your phone, with a new name. I'm guessing for legal reasons they had to go with a new name, but I like this name quite a bit, and fits the concept quite well.
Evil Apples is the name of the app, and it plays exactly like cards Against Humanity. Evil Apple offers several game modes that take the card game to the next level. If you would like, you can quickly and easily pair up games with your friends. In fact, we have a group at the radio station that is known to jump into games together regularly. You'd be shocked at some of the cards played by Erin McCarty.
Also, if you can't wait for your friends to get online, you can play against randoms at any time.
If Cards Against Humanity is your thing, you'll love Evil Apples!
Read More: 10 Worst Intersections in Shreveport-Bossier
More From K945, The Hit Music Channel