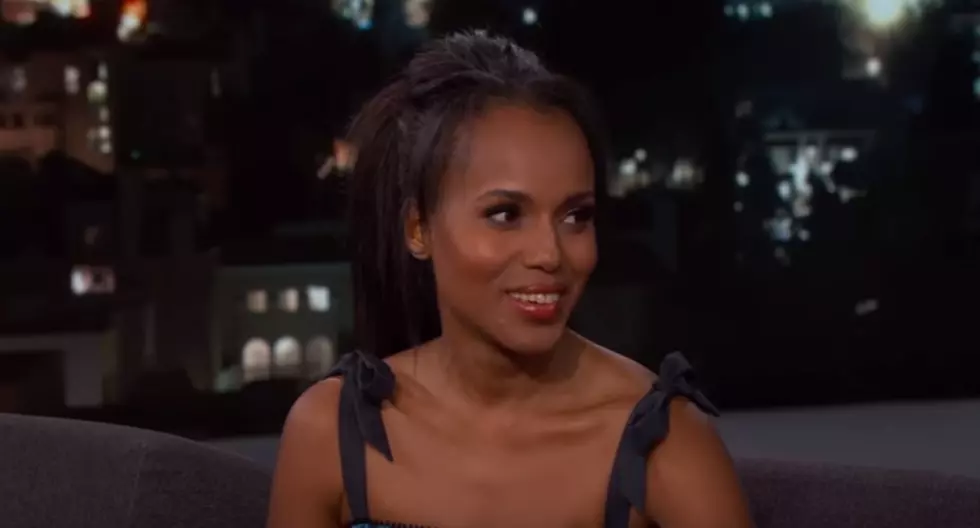 Kerry Washington Expecting Baby No. 2
YouTube/ABC
Sources confirmed to E! News Monday that Scandal star Kerry Washington is pregnant with her second child with husband Nnamdi Asomugha.
The actress proudly showed off her baby bump at the 2016 White House Correspondents' Dinner Saturday.
"I will say I feel really, really blessed," Washington told the Los Angeles Times shortly after receiving the news. "I just feel really blessed that I'm kind of living extraordinary dreams come true in my work life and in my personal life."
"[Motherhood] has just made her more awesome than she was to begin with," said Scandal co-star Tony Goldwyn. "She's just so happy all the time as it does when you have a baby. It's a magical time."
There is no word yet on how Washington's pregnancy will affect production on the upcoming sixth season of Scandal.
Washington and her husband are also the parents of a daughter, three-year-old Isabelle.