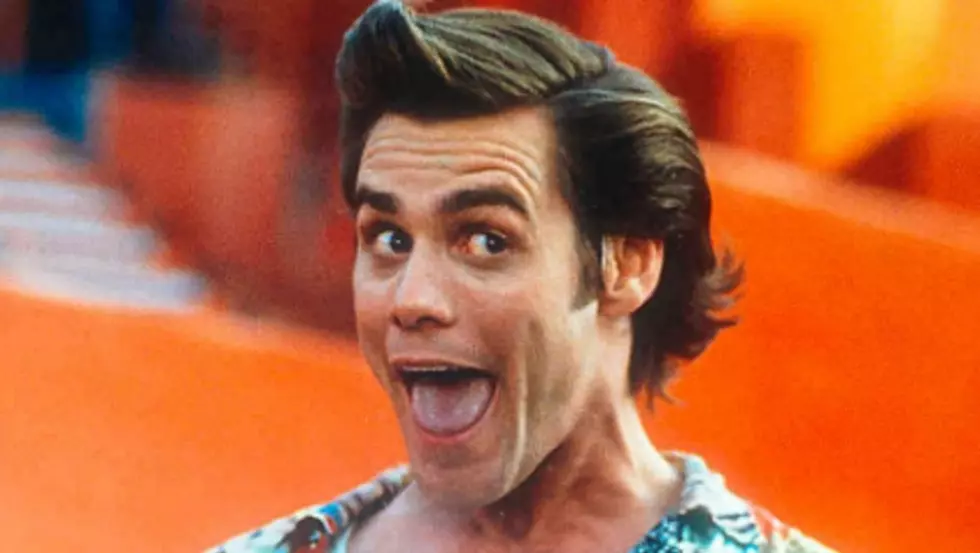 Life in Shreveport with Jim Carrey GIFS [LIST]
Warner Bros.
Life in Shreveport can be hard to explain, but I think Jim Carrey can do it.
If you've lived in Shreveport for any amount of time, you'll totally relate to this. Today, I worked very hard searching for Jim Carrey GIFs that perfectly describes life in Shreveport. Look, it's a tough job, but someone has to do it!
Enjoy the list below, alrighty then?
 1

 3

Traffic Jam on Youree Drive

 
4

Traffic Jam on Airline Drive

 

 5

When You Hit Every Pothole

 

 6

When the Country Concert at the CenturyLink Sells Out

 
10

Karaoke Night at Big Country

 

 11

One Too Many Superior Margaritas

 
14

Complaining about Shreveport on Facebook

 

 15

Arguing over Shreveport vs. Bossier

 

 16

Home After a Long Work Week

 
17

When The Work Week Starts Back Up

 

 17

Searching for Barksdale Bubble Evidence

 

 18

Looking for Something to Do in Shreveport

 
19

When You Meet a Cowboys Fan

 

 20

Realizing You Actually Love Shreveport

 
More From K945, The Hit Music Channel