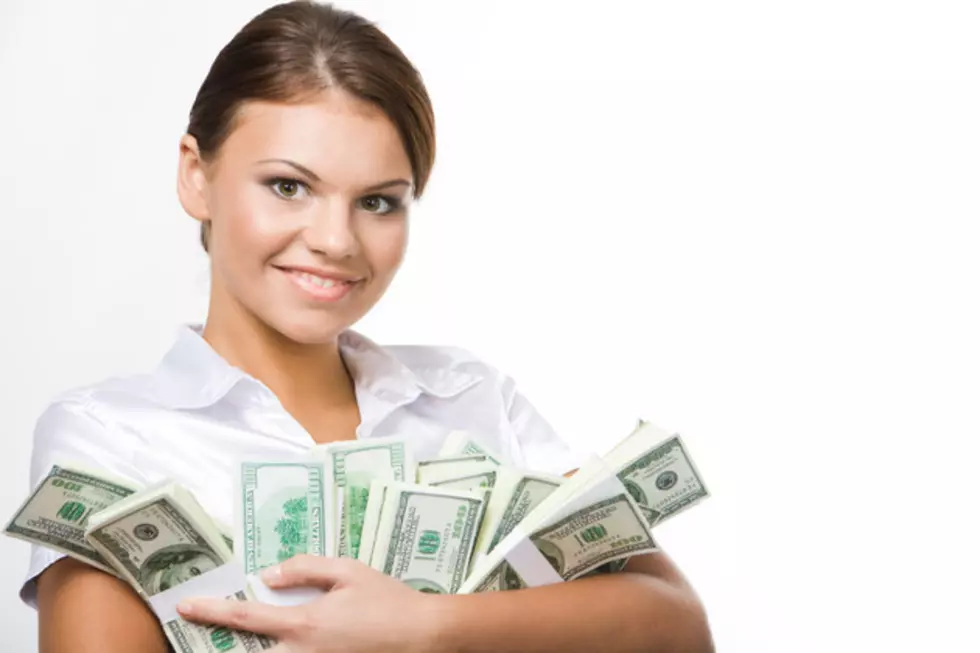 Louisiana is the Most Tax-Friendly State in the Ark-La-Tex
Dmitriy Shironosov, ThinkStock Images
Our tax burden looks mighty fine compare to the Ark-La-Tex and the nation.
No one likes taxes. Is it safe to say that without huge repercussions? We like our hard-earned money to stay in our pockets. Luckily we live in a great state for doing that.
Louisiana is one of the most tax-friendly states not only in the Ark-La-Tex, but also the country.
This is according research done by Kiplinger and published in their recent 2017 Tax Map. They found that Louisiana fares pretty well when it comes to taxes. Kiplinger sited the fact that the Pelican state's property taxes, which are the third-lowest in the state. Couple that with the face that the average tax bill is under $1,000 and we're sitting pretty. In addition, there are no taxes on inheritance or estates.
The only thing that keeps us from being the best of the best is the sales tax, which is one of the highest in the country.
More From K945, The Hit Music Channel