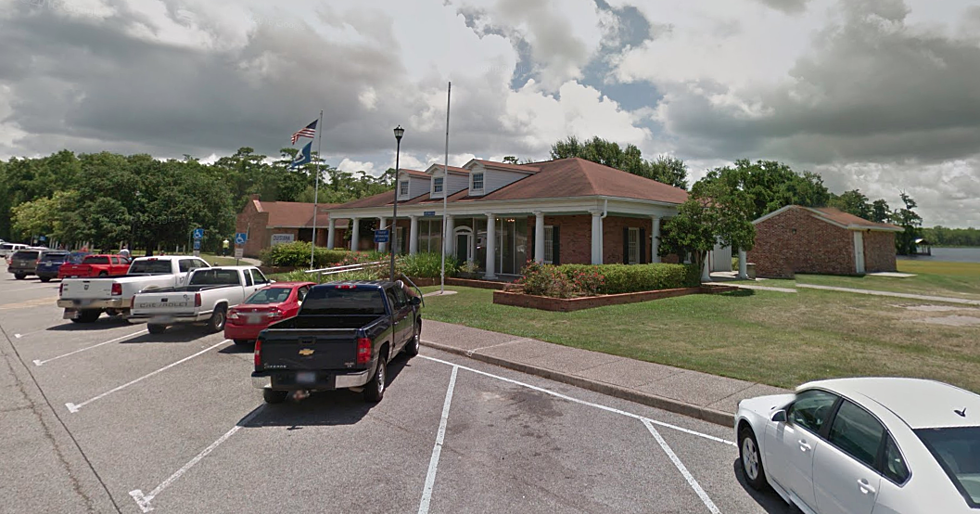 Louisiana Welcome Center Now Open On I-10 In Vinton
Google Maps/Google Streetview
It's taken a little longer than was anticipated. No, wait. It's taken a lot longer than anticipated for the renovations at the new I-10 Louisiana Welcome Center to be completed. The project has run into several issues during the renovation process, many of them related to flooding and high water, but at last the facility is now open to welcome travelers.
The new facility, currently in the soft opening stages, will feature all the amenities you'd expect to find at a roadside rest area. There are plenty of clean bathrooms and lots of room for road-weary travelers to stretch their legs. It's just one of many facilities across the state dedicated to welcome visitors to the Bayou State.
The new welcome center also features interactive displays. Many of them set up so travelers can see what it's like to be a part of Mardi Gras or to be on an airboat ride across Louisiana's marshland.
On the outside of the building are some massive porches. That would be a perfect place to sit and sip a cup of hot coffee or a cold soft drink. While you're on the porch, if you've got your fishing gear, you can even drop a line and try your hand at one our state's favorite activities, fishing.
The official grand opening of the welcome center will be sometime in the future but you won't have to wait for a ribbon to be cut if you need a place to pull off now. The newly renovated welcome center is located on the southside of I-10 near the Texas line.
More From K945, The Hit Music Channel