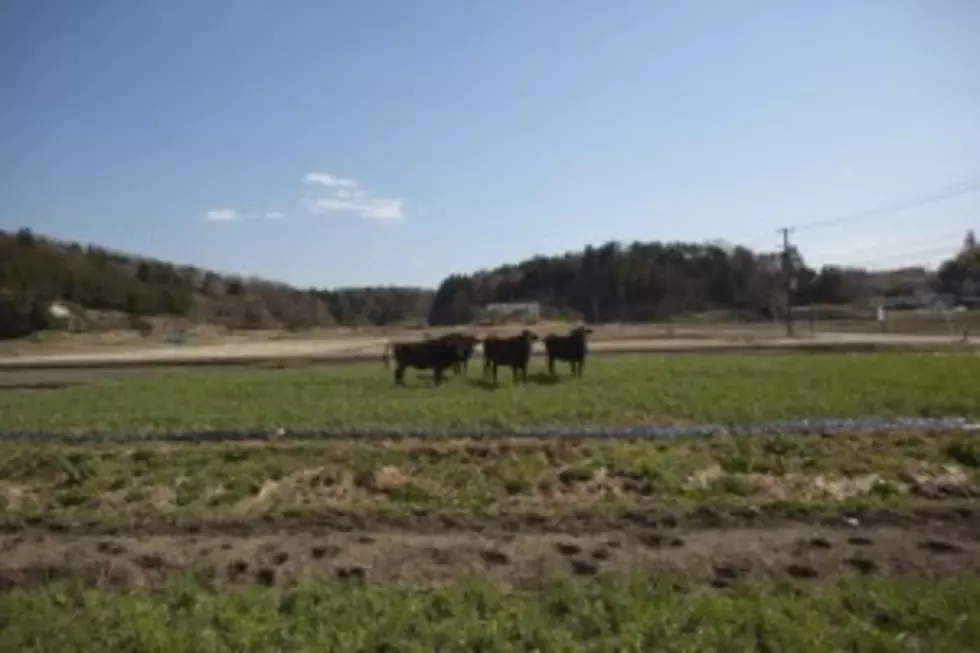 In a story that sounds more like something one of my friends from Blanchard would do ... this is actually out of Germany.
When Regina Mayer's parents refused to get her a horse for riding, the German teenager turned to Luna, the family cow. After hours of training, tons of treats and countless caresses, Regina and Luna can now be seen taking long rides through the countryside. Not only that, the teenager taught her cow to jump off beer crates and logs. Regina joked with reporters at The Huffington Post, saying that Luna "thinks she's a horse."
Who knew rednecks lived in Germany too!
More From K945, The Hit Music Channel