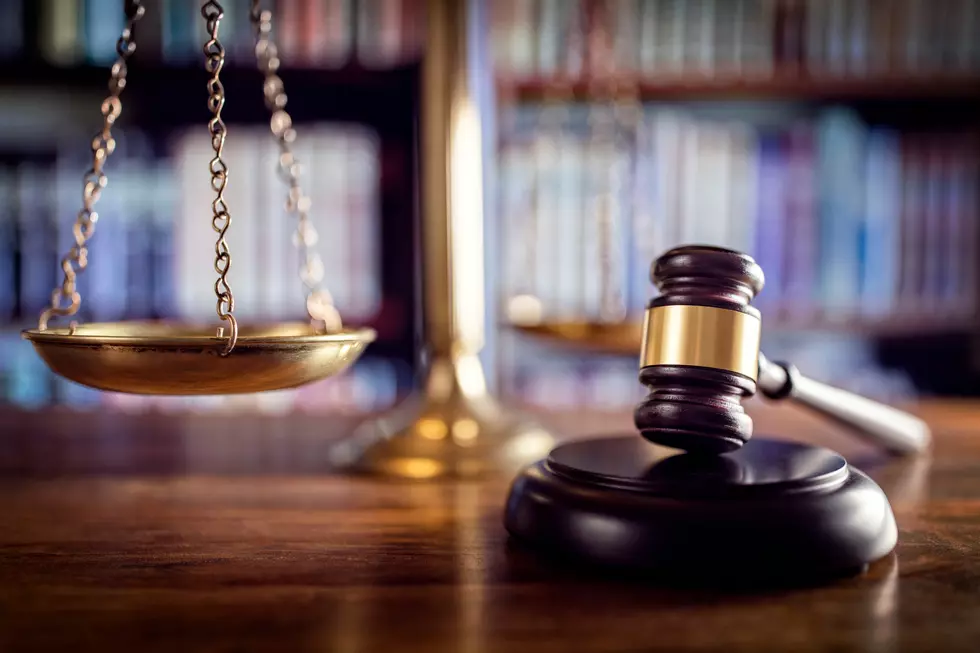 Man Found Guilty of Manslaughter in Shreveport Double-Shooting
Thinkstock
A Natchitoches man is guilty of manslaughter in connection with two deaths at a local nightspot, a Caddo Parish jury decreed Thursday, January 12, 2023.
The 12-person jury in District Judge Donald E. Hathaway Jr.'s court unanimously found Trevarious Winslow, 27, responsible for the deaths of Chasmine Walters, 22, and Lee'Jerryius Baines, 29, on June 9, 2019. The two were shot and killed following an altercation at the Royalty Lounge in the 200 block of Texas Street in downtown Shreveport. Winslow was employed as a security guard at the club at the time.
Jurors heard that Winslow hid the firearm he employed to exchange gunfire with a crowd of clubgoers, a gun covered in blood that contained his DNA.
Jury selection began Monday, with the jury sworn in the following morning. Evidence was presented on Tuesday afternoon, all day Wednesday and Thursday morning.
When Winslow returns to Judge Hathaway's court March 6, 2023, he faces up to 40 years at hard labor on each count.
The 7 Most Infamous Female Killers In Louisiana History
12 Kids Have Disappeared In Louisiana Since August 1st, 2022
Caddo Parish Violent Offenders for November 2022 (Mugshots)
The following inmates are those who were arrested for violent crimes in Caddo Parish during the month of November. All those pictured are considered innocent until proven guilty in a court of law.
More From K945, The Hit Music Channel