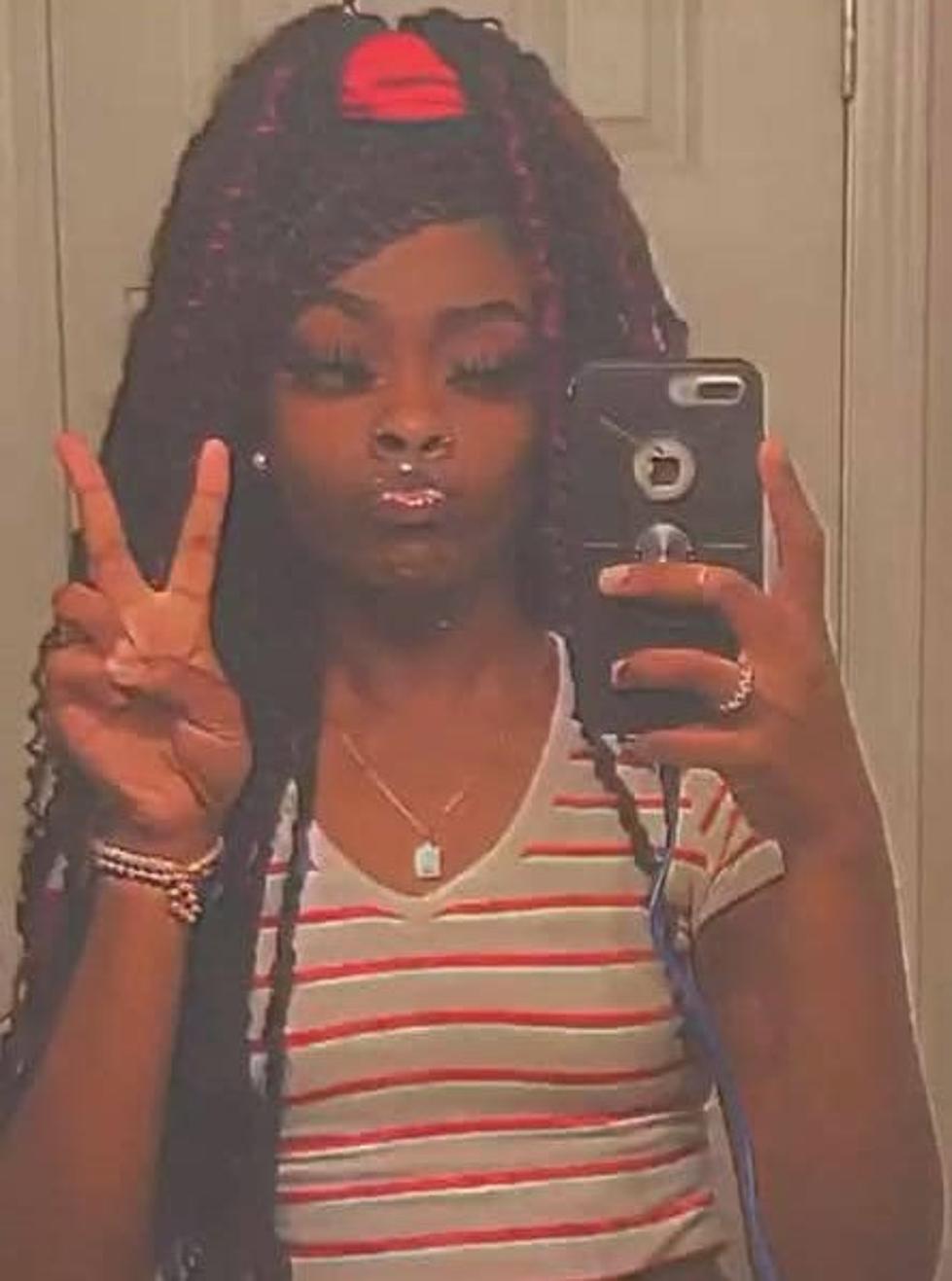 Body Found Presumptively Identified as Missing 17 Year-Old Shamia Little
Shamia Little
The body found near I-20 Monday (7/12/21) has been presumptively identified by the Caddo Coroner as missing 17 year-old Shamia Little. Pending definitive scientific identification, the remains discovered behind a business in the 4100 block of Curtis Lane have been identified as 17-year-old Shamia Little, who was abducted from a nearby park July 6, 2021.
Police received word that there was the body of a female located in the general area of the Putman Restoration business in the 4100 block of Curtis Lane. The body had been located in a field behind Putman Restoration.
Little went missing on Tuesday July 6th near the area of Doug Williams Park. Police and citizens searched all over the area for 7 days. The search unfortunately ended tragically Monday afternoon when her body was found on the opposite side of the Interstate from where she originally went missing.
The family of Little was on the scene when the body was found on Curtis Lane. The body was identified, and an autopsy has been ordered. Police and the family of the victim are asking anyone with any information to please come forward. Police are currently investigating all angles of this tragedy hoping to find some answers.
10 Ark-La-Tex Cities You Are Most Likely to Get a Speeding Ticket in
Read More: Top 7 Scary Movies Made In Shreveport & Bossier
Read More: FBI 10 Most Wanted List
More From K945, The Hit Music Channel