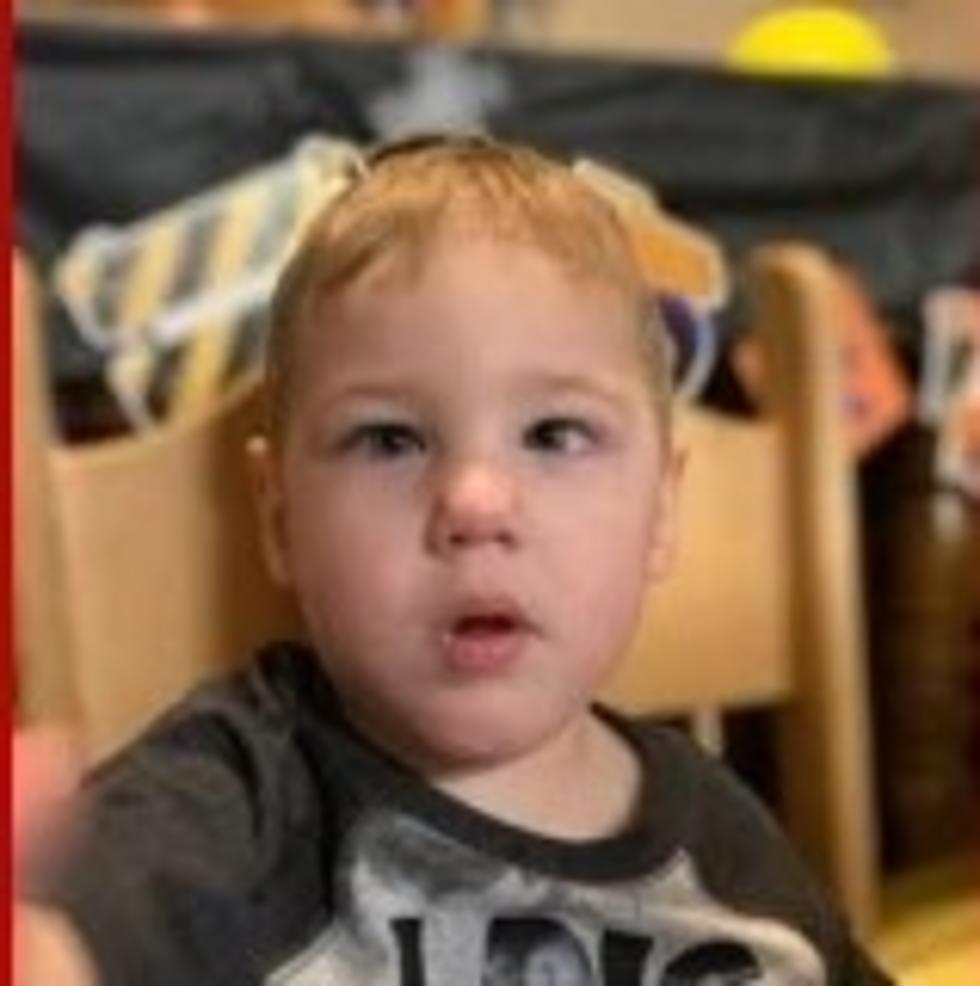 Missing Two Year Old in Louisiana Believed to be in Danger
Louisiana State Police
The Louisiana State Police are desperately searching for a missing 2 year-old boy. The boy went missing from Slaughter Louisiana, and was last seen with his father Orin Hollingsworth (pictured below).
The child went missing on Sunday (12/26/21) at 4:30pm. According to Louisiana State Police the child is in "imminent danger".
Carson Jeffery Hollingsworth, the missing boy, has been described by LSP as a white male with blonde hair and blue eyes. He is 24" – 30" tall and weighs about 24 pounds. He was last seen wearing a white t-shirt with the words "Chilling with my Cousins," a white and purple Luvs brand diaper, and not wearing socks or shoes.
Louisiana State Police are currently saying that the missing boy has several medical conditions that require daily medications for treatment.
Louisiana State Police are seeking Orin Hollingsworth for questioning regarding the missing child. He is a 35-year-old white male with brown hair, brown eyes and a beard. Hollingsworth is six-foot-one and weighs about 220 pounds. LSP said he is possibly driving a 2003 white Chevrolet Tahoe bearing Louisiana license plate 860 EIT.
Which Guests Have Made the Most Appearances on KEEL in 2021?
Doctors and local politicians lead our list of guests who have made the most appearances on KEEL during the year.
Bizarre Sports You Have to Check Out, Part 2
Top Stories in Shreveport for 2021
These are the biggest stories of the year in the Shreveport area. They are in no particular order.
More From K945, The Hit Music Channel