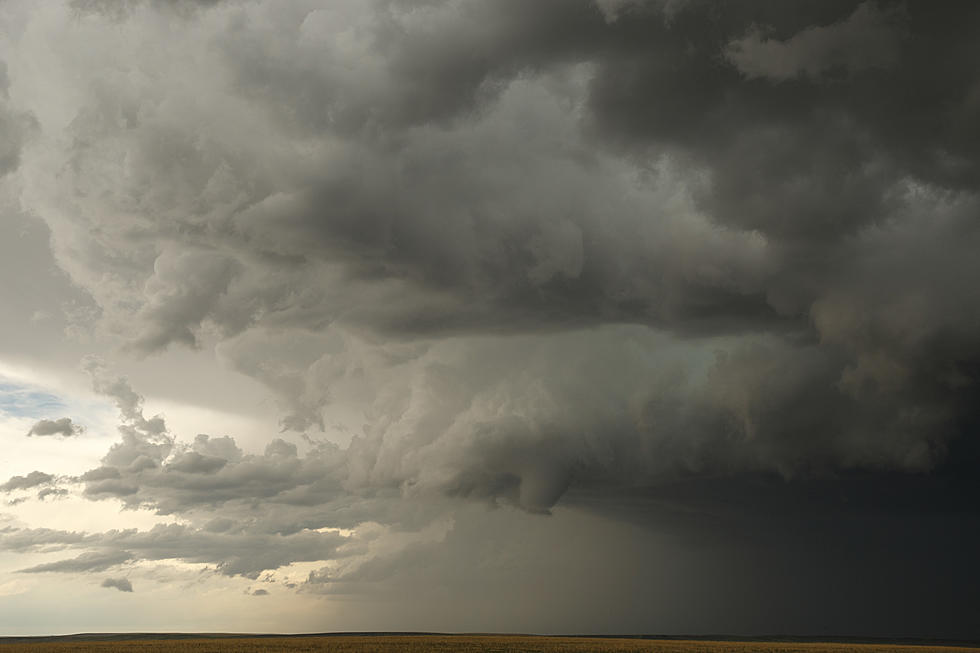 More Damage Reported as Second Storm Wave Hits Shreveport, Bossier
Drew Angerer/Getty Images
As Shreveport, Bossier City and the Ark-La-Tex was just beginning the clean up from Tuesday night's storms, a second wave of rain and high winds swept through the area Wednesday afternoon and evening.
Though this second surge was not nearly as severe, more damage reports from across the area continued to come in.
Meanwhile, the area's National Weather Service office confirmed that there were at least three tornadoes that touched down during the Tuesday onslaught.
An EF-0 with winds of 85 mph started near LSUS and Youree Drive, quickly moving into south Bossier and on toward Haughton. Meanwhile, a tornado categorized as an EF-1 with 110 mph winds hit the ground northeast of Blanchard, then crossed the Red River into Bossier Parish near Benton. Meanwhile, a third funnel, an EF-0 with 80 mph winds, was confirmed northwest of Hosston in rural Caddo Parish.
As of Wednesday evening, SWEPCO crews were still working to restore power to areas hardest hit by the rapidly moving line of storms. According to SWEPCO, at one point close to 65,000 customers were in the dark.
The power company gives the following estimates when electricity should be restored for these nearby areas:
Shreveport: 5 p.m. Saturday, April 16
Bossier City: 5 p.m. Saturday, April 16
Haughton: 5 p.m. Saturday, April 16
Vivian: noon Friday, April 15
Mansfield: 10 p.m. Thursday, April 14
Logansport: 10 p.m. Wednesday, April 13
For the latest repair updates on the SWEPCO website, JUST CLICK HERE!
Louisiana's Most Devastating Hurricanes
Some Of The Ugliest Eyesores In Shreveport
These buildings and structures create eyesores all over the city of Shreveport.
Louisiana's Most Devastating Hurricanes
More From K945, The Hit Music Channel