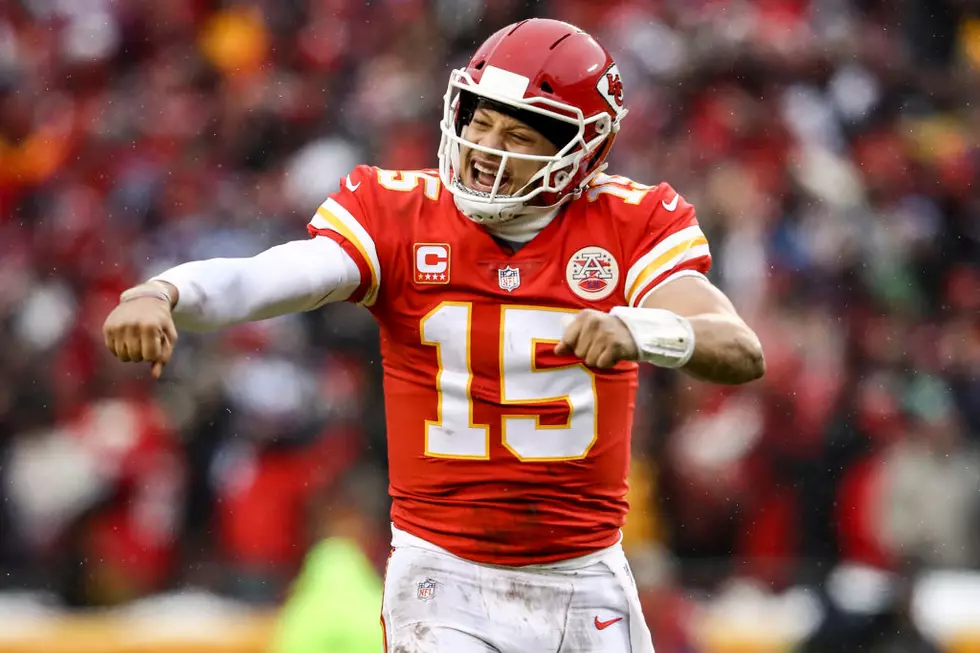 My Entirely Too Early Super Bowl Prediction
Getty Images
Just a few hours ago, the Super Bowl matchup was set. Here's my entirely too early prediction!
For the first time in 50 years, the Kansas City Chiefs will be playing in the Super Bowl. Their high-powered offense led by Patrick Mahomes will have quite the challenge going against the beastly defense of the San Francisco 49ers.
The road to the big game was no easy one for either team, with the 49ers taking on Aaron Rodgers and the Packers and the Chiefs battling against Derrick Henry and the Titans. Personally, I really wanted to see the Titans continue their magical run but the Chiefs were just too much.
So what happens when these two very different teams meet in Miami? I'll tell you right now, the Chiefs will win in dominating fashion.
I know that the 49ers are incredible, and their defense is one of the best we've ever seen... But the saints hung up 46 points and generally scored at will in a losing effort. I think the Chiefs offense is miles ahead of the Saints, and I don't mean that as a shot against New Orleans, KC's offense is simply that incredible. I envision the Chiefs scoring early and often, and I don't believe the 49ers will be able to keep up.
Granted, if you're a betting man, you should probably put all of your money on the 49ers after reading this article... I'm notoriously terrible at predictions.
More From K945, The Hit Music Channel