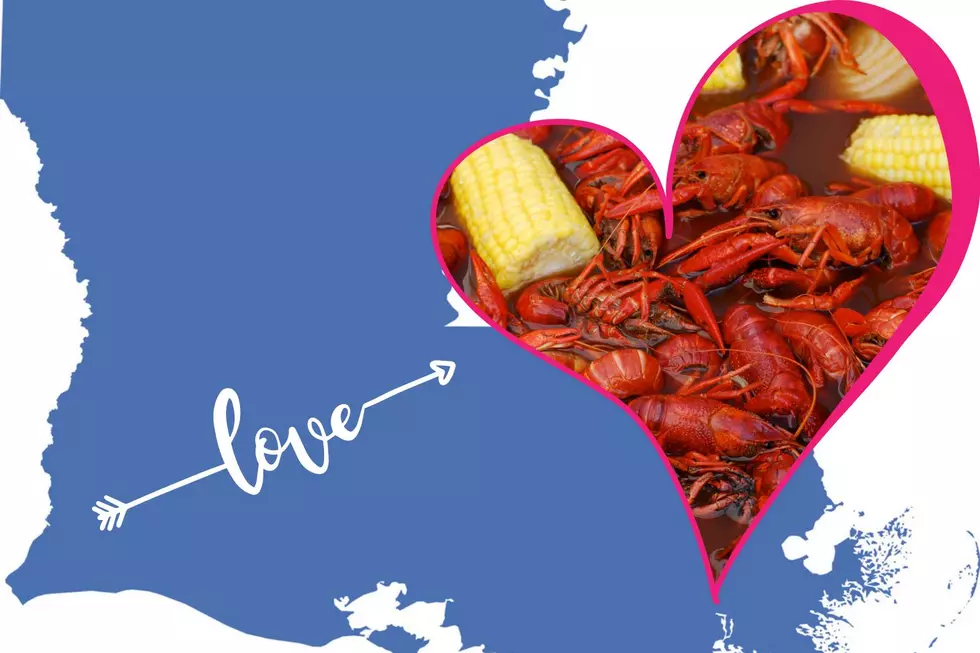 It's National Louisiana Day. Here's Why the World Should Thank Us
Canva/Rufus Young
Did you know there was a 'National Louisiana Day?' Well, there is and people nationwide are celebrating... And if they aren't, they should be! Because as far as I can see, the world owes us for a lot of pretty amazing things!
According to NationalDayCalendar.com, they began celebrating each state in 2017 in the order that they became a state, starting the week of the 4th of July. Hence, Louisiana's day falls on November 9th each year.
I love that they (NationalDayCalendar.com) call Louisiana a melting pot, citing the blend of Native American, French, Spanish, German, African, Irish, and Caribean cultures and people, not just the fact that we'll pretty much throw anything in a pot to eat, because we do that, too;) As you probably know, Louisiana is a unique place. We're the birthplace of Jazz, Creole, and American Mardi Gras, no matter what those haters in Mobile say. But in actuality, we've done so much more than that. And no, I'm not talking about the plethora of reality TV shows that have come from our great state.
Louisiana truly is a sportsman's paradise with natural beauty and abundant wildlife. Our food is exceptional and our hospitality is famous worldwide. Plus, we have great football teams and we really like to pass a good time. We're also the home of some seriously amazing talent, from football stars like Terry Bradshaw and Dak Prescott, to artists like Fats Domino and Jerry Lee Lewis. Let's take a look at some of the other things the rest of the world should thank us for, shall we?
Here are the Top 10 Things the World Should Thank Louisiana For
Top 10 Things Louisiana Visitors Have to Eat When Visiting
Here's the Top 10 Actors from Louisiana (#1 is from Bossier City)
These are the top ten actors who got their start in Louisiana according to
Stacker.com
from data compiled by
IMDB.com
.
Getting to Know New LSU Football Coach Brian Kelly, 10 Fast Facts
Check Out the Top 10 Cheapest Places to Live in Louisiana
More From K945, The Hit Music Channel