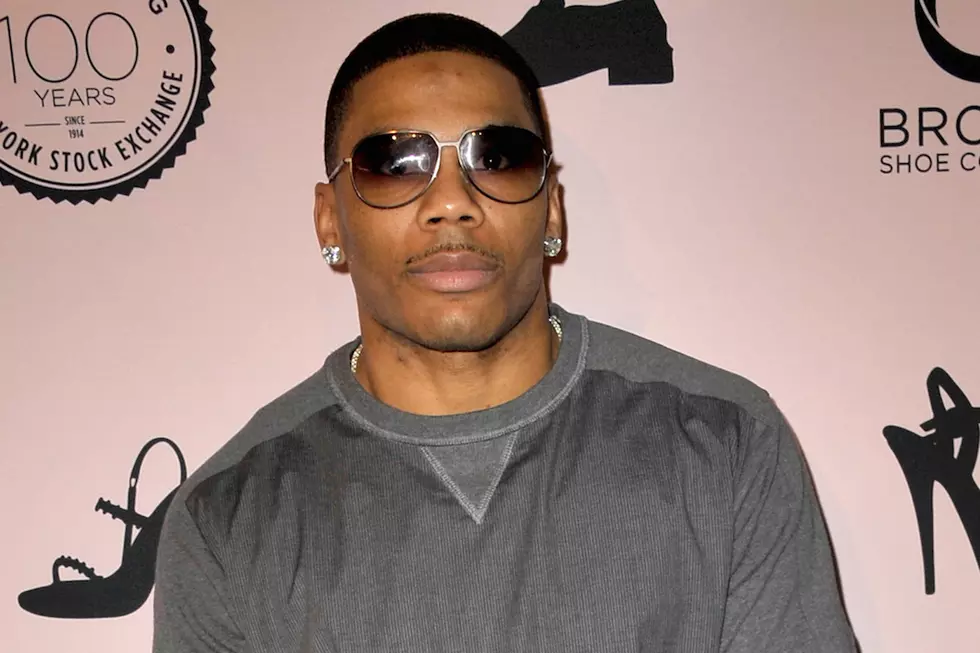 Nelly 'Beyond Shocked' By Rape Allegations: 'I Am Completely Innocent'
Chance Yeh, Getty Images
After being arrested for alleged sexual assault on a female fan in Auburn, Washington on Friday (Oct. 6), Nelly went on Twitter to proclaim his innocence. For the record, the St. Louis rapper has not been charged with any crime pending a police investigation.
As we previously reported, police in Auburn, Wash., received a 911 call at 3:48AM of an unidentified female who claims that she was sexually assaulted by Nelly on his tour bus parked at a local Walmart.
Nelly just finished performing hours earlier as part of his ongoing tour with superstar country duo Florida Georgia Line. The 42-year-old rapper was taken into custody and booked, and was later released.
Nevertheless, Nelly is "beyond shocked" by the rape allegations and vows to clear his good name.
"Let me say that I am beyond shocked that I have been targeted with this false allegation. I am completely innocent. I am confident that once the facts are looked at, it will be very clear that I am the victim of a false allegation," Nelly tweeted Saturday afternoon (Oct. 7).
"I do want to apologize to my loved ones for the embarrassment and for putting myself in a situation where I could be victimized by this false and defaming allegation," he continued.
"I also want to thank my fans for their unwavering support. They know me. I assure you I will be vindicated. And I assure you, I will pursue every legal option to address this defaming claim. Thank you," he concluded.
Nelly didn't perform at his scheduled Saturday night show in Ridgefield, Washington. There's no word if Nelly will continue on as a performer with Florida Georgia Line on their tour.
Read Nelly's tweets below.
10 Most Shocking Arrests in Hip-Hop
More From K945, The Hit Music Channel