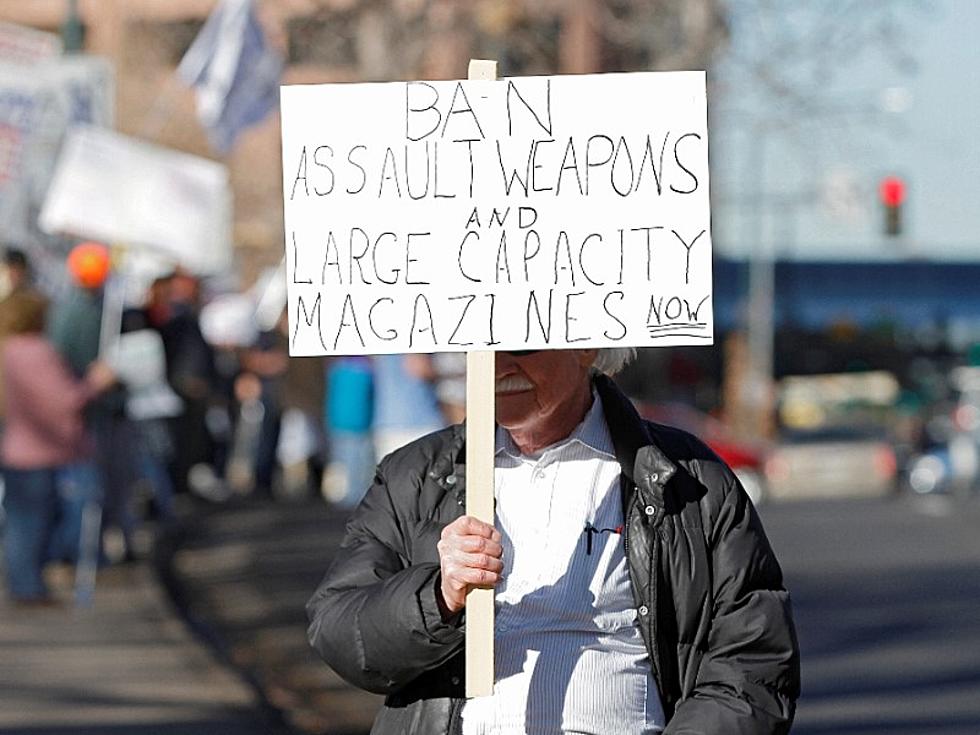 One Louisiana City Says It Needs Its Own Stricter Gun Control Laws
getty images
Politicians in one Louisiana city say that crime is so out of control that they need to have their own, stricter gun laws. And that city is New Orleans.
Representatives from that city made that appeal to the Louisiana House of Representatives' Criminal Justice Committee Tuesday. The measure, introduced by Democrat Rep. Mandie Landry, would allow city leaders to take steps to address the city's out-of-control crime and gun violence by regulating the use of firearms in Orleans Parish.
Both Rep. Landry and parish District Attorney Jason Williams described the situation as a crisis.
But Tom Gresham, host of the syndicated Gun Talk show says this is just another attempt at taking guns from law abiding citizens and would have no effect on getting firearms from actual criminals.
"In Louisiana we have a law, it's called 'pre-emption law,' Only the state of Louisiana can pass gun control laws," Gresham says, explaining why that law exists, "If every parish or every city could pass its own gun control laws, you'd have no way of knowing if you're obeying the law as you drive down the road. You're driving down the road, you're in another jurisdiction and that gun in your car that was legal twenty feet back, well, now it's illegal. You could be arrested.
"There's no way to know the law, so there's no way to comply with the law."
Gresham then explains that the real reason for the proposal is another attempt to take guns from law abiding citizens. "This was a bill handed to Rep. Landry by the gun-ban lobby," he says, "It's an industry built around the idea of getting rid of all guns. They have tipped their hands before. It's the same playbook. They sing from the same hymnal all the time. And in this case they went down to an absolute crushing 11-1 vote to defeat this proposal."
Caddo Correctional Bookings for Easter Weekend 2022
The following mugshots are those who booked to Caddo Correctional Center through the dates of 4/15/22-4/17/22. Some of these inmates have already been released, and some have yet to stand trial for their charges, and are considered innocent until proven guilty.
America's Most Conservative Presidents Ever
More From K945, The Hit Music Channel