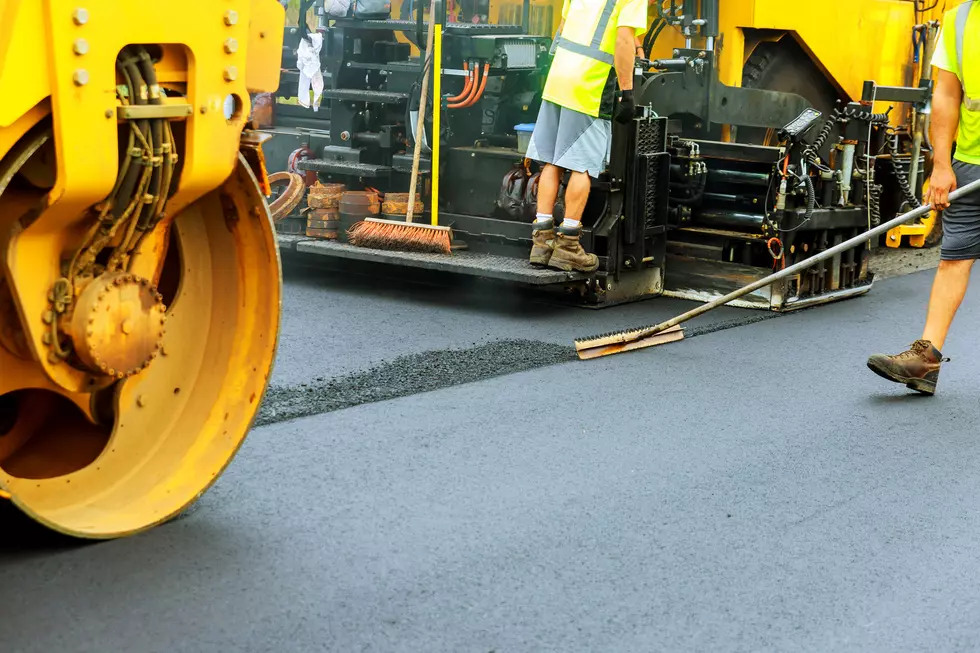 Popular I-20 and I-220 Bossier Exit Ramps Scheduled For Closures
photovs
It would appear that we are nearing the end of the construction of the I-20/I-220 Barksdale Air Force Base Interchange in Bossier City.
However, before the project can be declared complete and open to the public, all the final details must be complete. To do those things, the Louisiana Department of Transportation and Development must make the following closures before the new interchange can be opened to the public.
According to the LaDOTD, the following nighttime ramp closures are scheduled to complete the final stages of the project. Motorists are advised to make note of this schedule, and please remember, all work will be done, weather permitting, so the schedule could be altered should inclement weather force the issue.
Monday, November 7 to to Wednesday, November 9 from 12:00 am to 5:00 am nightly: I-20 westbound to I-220 westbound ramp - Rolling road block for 15 minutes at a time assisted by law enforcement for placement of new striping.
Tuesday, November 8 from 9:00 pm to 5:00 am: I-20 eastbound to I-220 westbound ramp – Closure is necessary to place new striping on the ramp.
Wednesday, November 9 from 9:00 pm to 5:00 pm: I-220 eastbound to I-20 eastbound ramp – Closure is necessary to place new striping on the ramp.
The entire project is anticipated to wrap up by the end of this year, weather permitting.
Permits/Restrictions: Total ramp closures are designated dates/times. All vehicles will need to detour.
DOTD appreciates your patience and reminds you to please drive with caution through the construction site and be on the lookout for work crews and their equipment.
Area residents should exercise caution when driving, walking, or biking near an active construction zone.
11 Things That Are Technically Legal In Louisiana
First of all, this isn't actual legal advice. We will link to the information we've found on each of these scenarios. But know the person putting this list together is an idiot, and would never win in a court of law.
Great Holiday Events Around Shreveport and Bossier City
There are so many great holiday events to check out all around the region.
More From K945, The Hit Music Channel