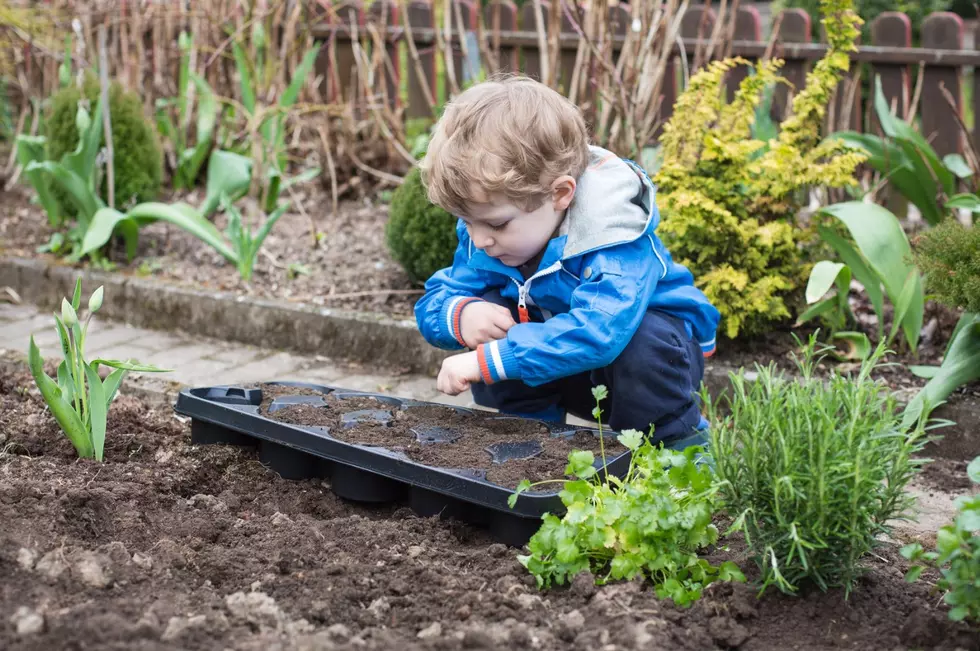 Potentially Dangerous Mystery Seeds Being Mailed to La. Residents
Photo by romrodinka
Enter your number to get our free mobile app
Louisiana Commissioner of Agriculture and Forestry, Mike Strain, tells the Louisiana Radio Network that Louisiana residents are being randomly mailed some unsolicited mystery seeds that could potentially be extremely dangerous and could contain some sort of plant pest or disease.
Strain goes on to say these packages are mysteriously showing up all over the country, but a number of them have landed in mail boxes of numerous Louisiana residents. "Over 100 residents here in Louisiana now have received packets of seeds from China and also it appears eastern Europe," said Strain.
The Commissioner has been in contact with the United States Department of Agriculture Animal and Plant Health Inspection Service about the issue, and he warns those receiving one of the mystery packets to immediately contact authorities who will come and handle the disposal of the mystery seeds.
Continuing, Strain says, "Whatever you do, do not open the packet. I repeat, do not open the packet. Call us here at the Department of Ag and Forestry. Do not plant them, do not throw them away. Please give us a call, so we can pick up these seeds."
READ MORE: How Much Food Do You Need to Shelter in Place?
More From K945, The Hit Music Channel